We all know that a dog's life starts with the cute puppy phase – but the question here is how long will your French bulldog live after that.
Thinking about how long do French bulldogs live can be somewhat stressful. You likely know that all pet parents have one thing in common: 
They wish that their dogs could live forever – or at least three or four times longer than they do. 
We all wish that we could spend the rest of our lives with our furry companions – and the thought of not having our dogs around one day is devastating. 
Nevertheless, we must bring up this sensitive subject and reveal some surprising details about a Frenchie's lifespan. 
Some of them might surprise you – in a positive way – and some not so much. But that's not a good enough reason for us not to discuss this matter at all.
So, let's dive right in!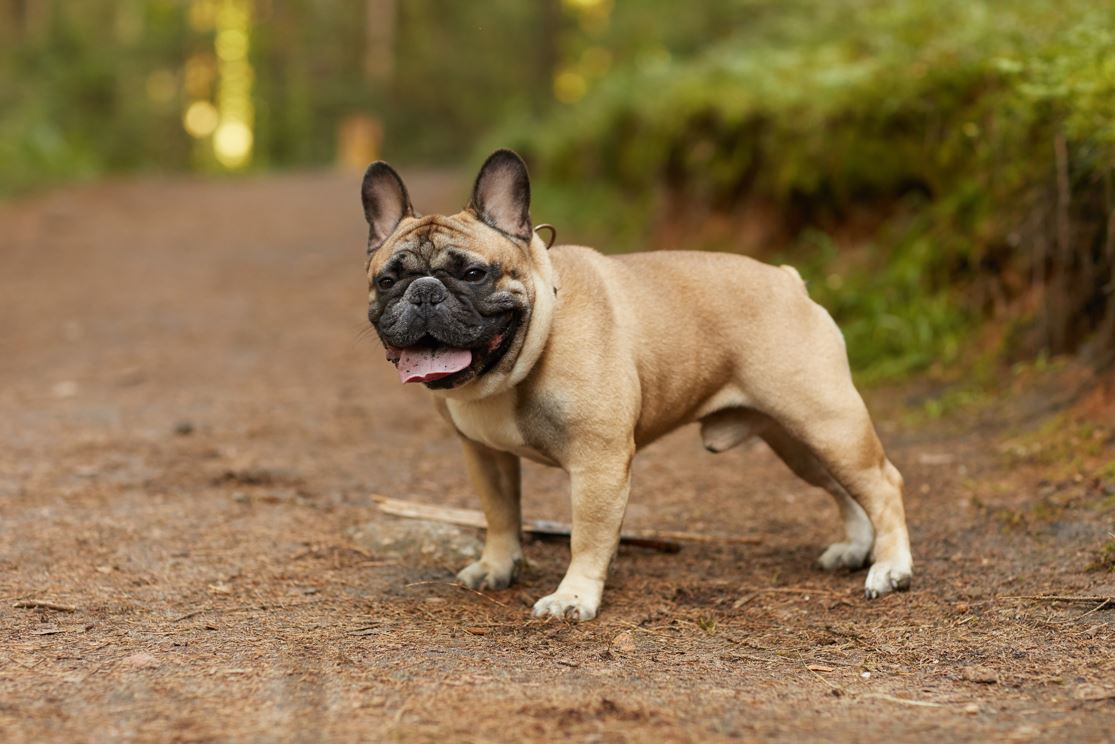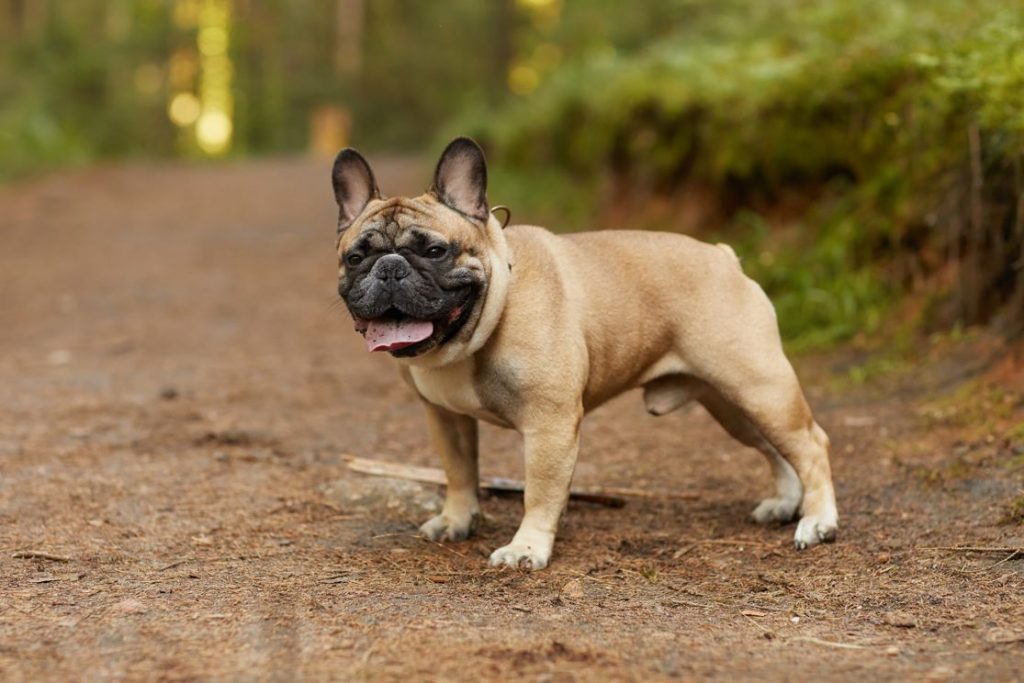 Do French Bulldogs Live Long?
It's common knowledge that different dog breeds live different lives, and as a result of that, they have different life spans. French bulldogs are no exception to the rule, so let's talk about should French bulldogs be expected to live a longer-than-average life – for dogs, anyway.
It's important to note that if a dog lives over 18 years, that's impressive in itself. So, if you know a pooch that outlived its 18 birthday, that's quite amazing!
French bulldogs are a breed that's often related to health problems and diseases – but that's just a common misconception. If the breeder didn't cross-breed them or did anything to change their genetics, French bulldogs are quite a healthy breed.
An expected lifespan for a French bulldog is anything from 10 to 14 years.
We've all heard that there are some dog breeds that can live up to 16 or 17 years of age – such as Pekingese, Australian shepherd, or Shiba Inu. And that's pretty impressive for pooches.
But is it really unrealistic to expect your Frenchie to live as long as those breeds live? 
Well, not exactly.
If your Frenchie is from a good litter, and you make sure that they get their regular supplements, nutrients, and amino acids, there's a pretty high chance that your French bulldog will live a long and healthy life.
That's the thing, though: 
That is only true if the French bulldog in question has owners that are willing to go the extra step and inform themselves about their dog's well-being – beyond the borders of "general knowledge," that is.
But, if you have a Frenchie that you'd like to live a long and healthy life with, you should ensure that they have regular checkups at the vet's, eat food that suits them, and have a lot of playtime during the week. Simple, huh?
Expected Age For A French Bulldog
As we've mentioned, you should expect that your French bulldog will live anywhere from 10 to 14 years. That's the average lifespan of French bulldogs, but there are a number of exceptions.
For example, teacup French bulldogs tend to live shorter lives since they're prone to much more serious health problems – mainly due to their dwarfism and multiple factors that go with their tiny bodies.
On the other end of this extreme spectrum are French bulldogs who have reached 18 or 19 years of age without any significant problems.
Of course, there is a factor of genetics and a bit of pure luck that goes into this equation.
What this means is that not all French bulldogs are the same – and they can't live the same life, either.
For example, if you adopt a Frenchie, chances are you won't know where your pup comes from, its lineage, or the genetics that it carries. That French bulldog can live from 9 to 10 years and up to 17 or 18 years – and there's no guarantee.
But if you decide to invest some time (and some additional funds), you might be lucky enough to get yourself a pupper that doesn't have any genetic problems or potential preconditions.
And if that's the case, you can expect your French bulldog to live up to very old age – and keep you company for many years to come.
Also, if your French bulldog is physically active on a regular basis, you can expect that their heart will be in better condition. So, even if something happens, your dog will have a higher chance of surviving. 
An active lifestyle is a lot more important than many pet parents realize!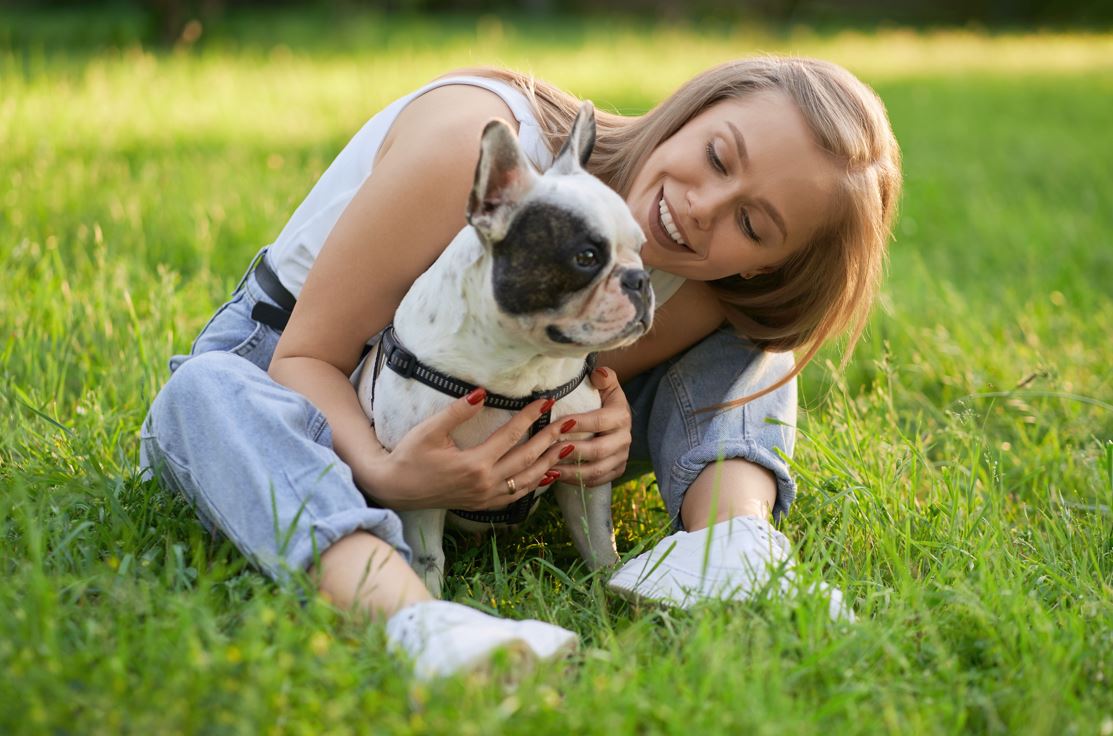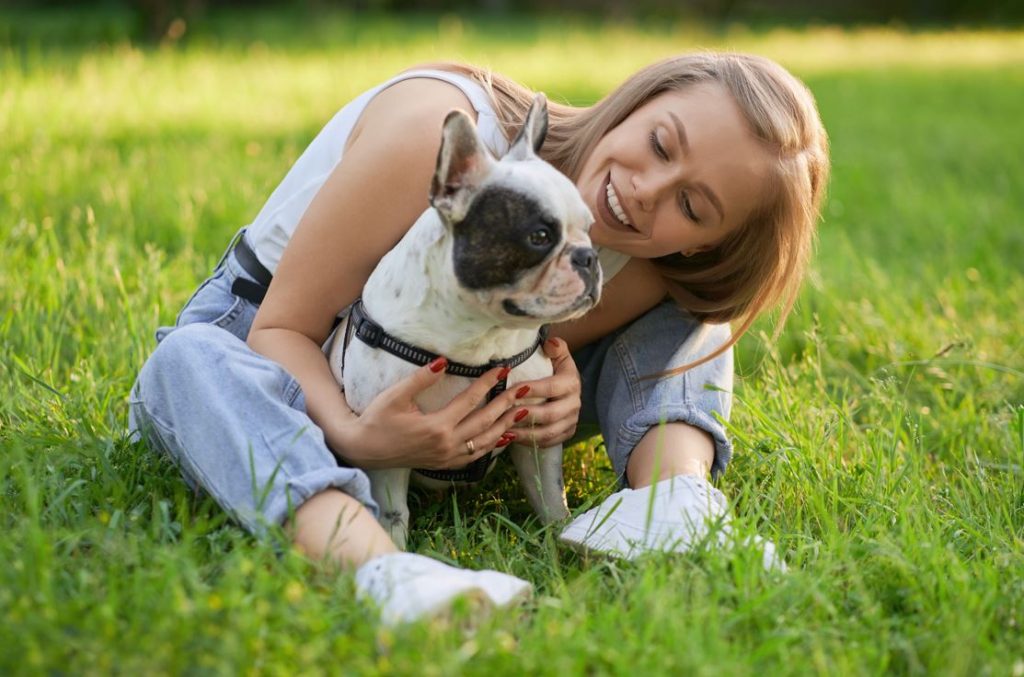 Potential Life-Shortening Problems
Many health problems are commonly linked to French bulldogs. Now, a big part of that is a stereotype and shouldn't be taken as seriously as some people take it – but there is still some truth to it.
The French bulldog is a small, brachycephalic dog breed meaning they are short with a specific head shape. These things don't mean anything in and of themselves, but they could pose some problems for your dog down the line.
For example, some French bulldogs have extremely short legs, which affects their ability to run or causes them to develop hip dysplasia. That, in turn, affects other aspects of their health and well-being.
Bacterial and viral infections are also something that Frenchies are prone to, so you should keep an eye out for these, as well. Remember that they're a short-headed breed with particular upper airway abnormalities that make them more susceptible to respiratory problems. 
We're not saying this to scare you; we'd just like to point out the importance of getting your pup checked out regularly!
Conclusion: How Long Do French Bulldogs Live?
A lot goes into the answer to how long French bulldogs live, so let's recap – and see what we've learned about your Frenchies lifespan!
First of all, the misconception about Frenchies being fat and lazy is just that – a misconception. If there's an opportunity for any physical activity, they will seize it.
As for the average life expectancy for a French bulldog, it generally falls somewhere between 10 and 14 years.
Some Frenchies live longer than that, especially if they're cared for properly. However, there is the other side of that coin: 
If you don't look after your Frenchie, they may live closer to 10 or so years.
So, it's all up to you – but look into the litter that you're getting your puppy from, and don't forget that regular checkups with the vet are essential for prevention and remediation!
About

Johnny

Johnny, a Frenchie owner and enthusiast, shares his wealth of knowledge on training and caring for French Bulldogs. When not writing, he enjoys hiking and time in nature with his pets.