Just because Frenchies belong to the same breed, that doesn't mean that all the price tags for French bulldogs are the same – or even similar, to be honest.
Depending on their color, size, pedigree, and other various factors, the price of French bulldogs can fluctuate – by a lot:
Some Frenchies go for as low as $300, and some can go for as high as $5000 or $6000 under certain circumstances.
Today, we're here to tell you what you can expect from both of these price ranges and answer a pretty important question: 
What is the difference between $500 and $5,000 Frenchie?
Without any further ado, let's jump straight in and see what these differences are all about!
$500 Frenchies – How Good Are They?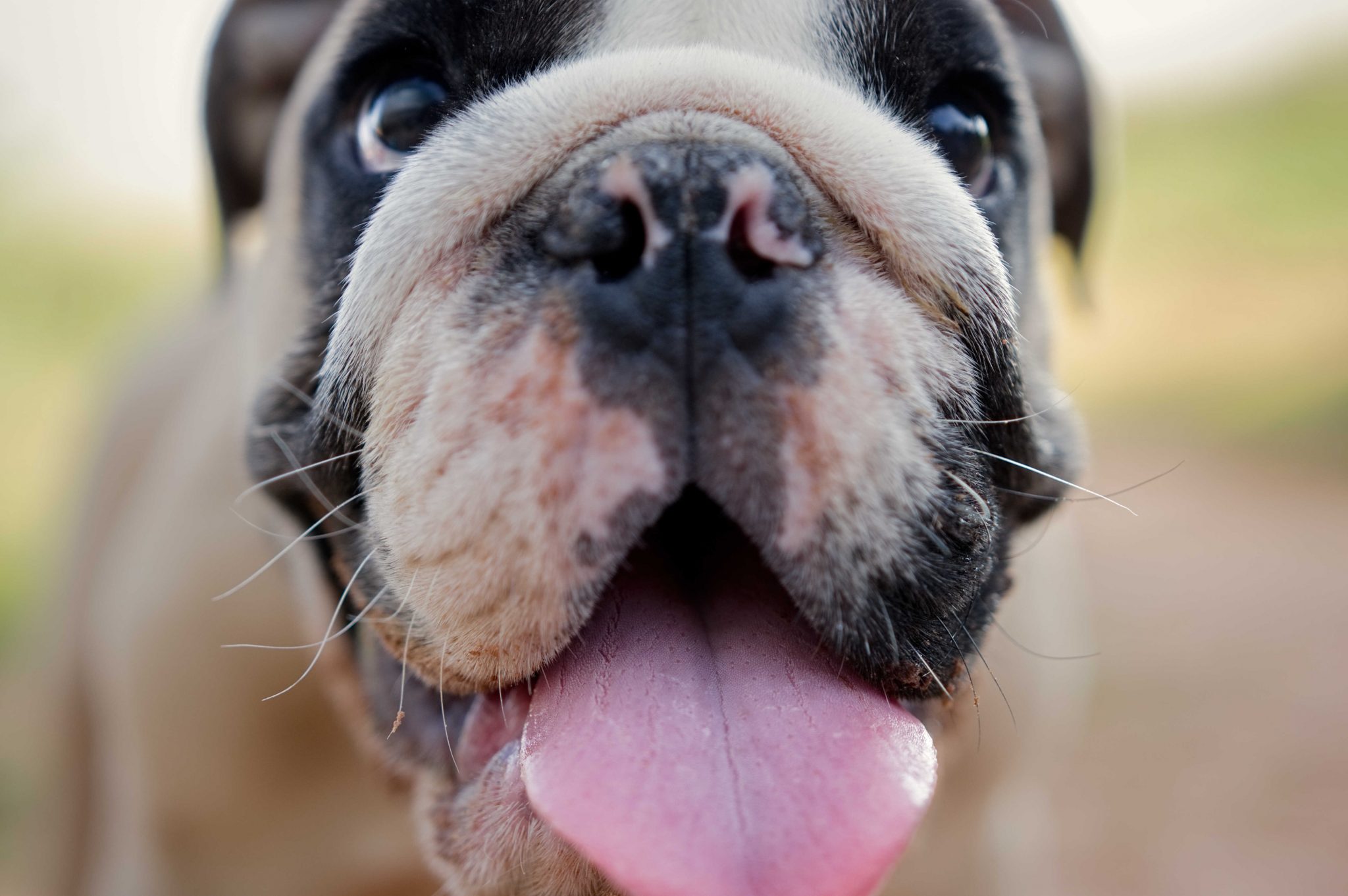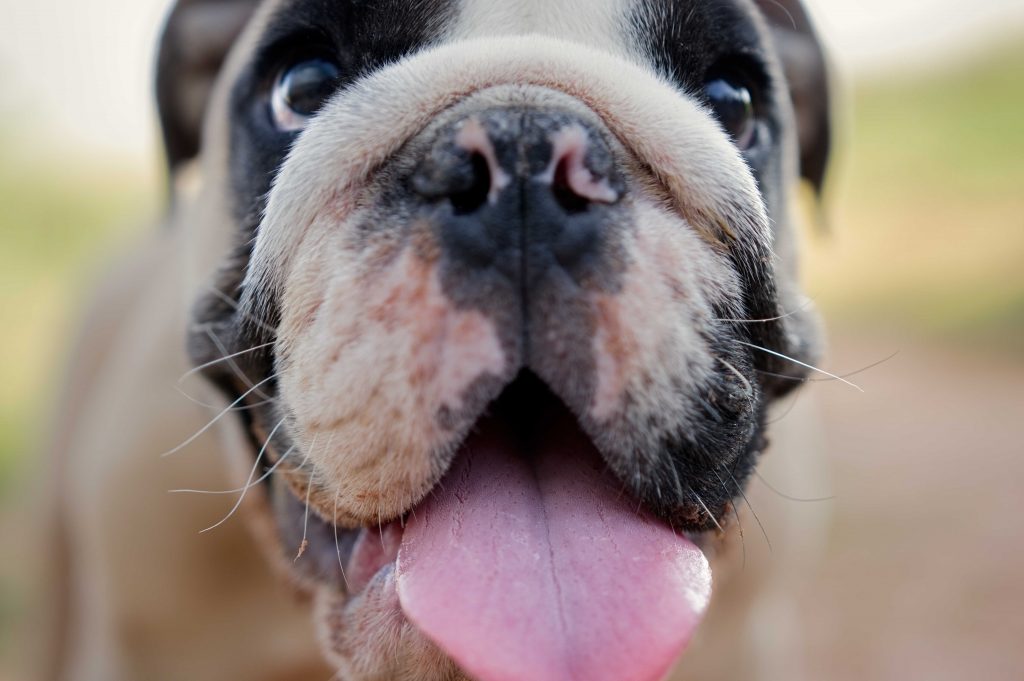 Now, let's address a common misconception that paying less for a French bulldog puppy means you'll somehow end up with a "worse" dog than if you got the more expensive one. 
Generally speaking, that couldn't be further from the truth. 
Of course, there are instances where you might get a Frenchie pup with "worse genetics" – hence the lower price tag – but these situations are much rarer and far less serious than you'd think. 
And to tell you the truth, French bulldogs that cost around $500 are much more common than the $5,000 ones.
That just goes to show you how safe it is to buy a Frenchie for around $500 or so.
There's no reason to spend more to get a "better" dog. Frenchies that cost less can still be – and most of the time are – completely normal, healthy dogs and lovely life-long companions. 
We get that some of you might be worried about genetic disorders, problems with paperwork, or whatever else you might assume comes with a lower price tag. But here's the thing:
As long as you buy the Frenchie legally and from a reputable breeder, none of that should be an issue – even if it's worth ten times less than some of the more expensive pups.
So, what's the deal with French bulldogs that cost around $500, then? 
More often than not, you're just kind of limited by choices in coat color, eye color, whether or not the pup is purebred, and so on. 
For instance, you can expect Frenchie pups that are either black or spotted in that price range.
To be on the safe side, ask the following questions: 
Who are the puppy's parents? 

Did they suffer from any conditions? 

Is the puppy purebred? 

How old is the mom? 

How many litters has she had? 

Has the puppy had any vaccinations? 

Was the puppy de-wormed? 
Now, if you're set on getting a French bulldog, here's another suggestion worth considering – a dog rescue shelter. 
These specialized facilities rescue, rehabilitate, and give a home to all kinds of dogs that come their way. Frenchies are, unfortunately, common residents of these shelters and are looking for someone to give them a second chance – and a new home. 
So, if you're looking to do a good thing, get a loving dog – and save a few bucks in the process – rescue shelters are the place for you.
Now, the only problem with that is that you don't know the dog's background or how they lived before you gave them a home.
That might cause some problems in the future, but nothing that wouldn't happen to you if you went and bought a Frenchie puppy.
The shelter's already trying to save them, and the faster they find a new home – the better. You could even adopt a rarer variation of a French bulldog for free, which is fantastic.
Also, if you're looking to buy a Frenchie without spending a lot of money, look into buying a fully grown or a semi-grown French bulldog. They tend to cost much less than puppies.
In both of these scenarios, you'll be limited by the price range, meaning you won't be able to get a purebred or rare Frenchie – but you'll get a loyal companion, nonetheless.
$5,000 Frenchies – Are They Worth The Price Tag?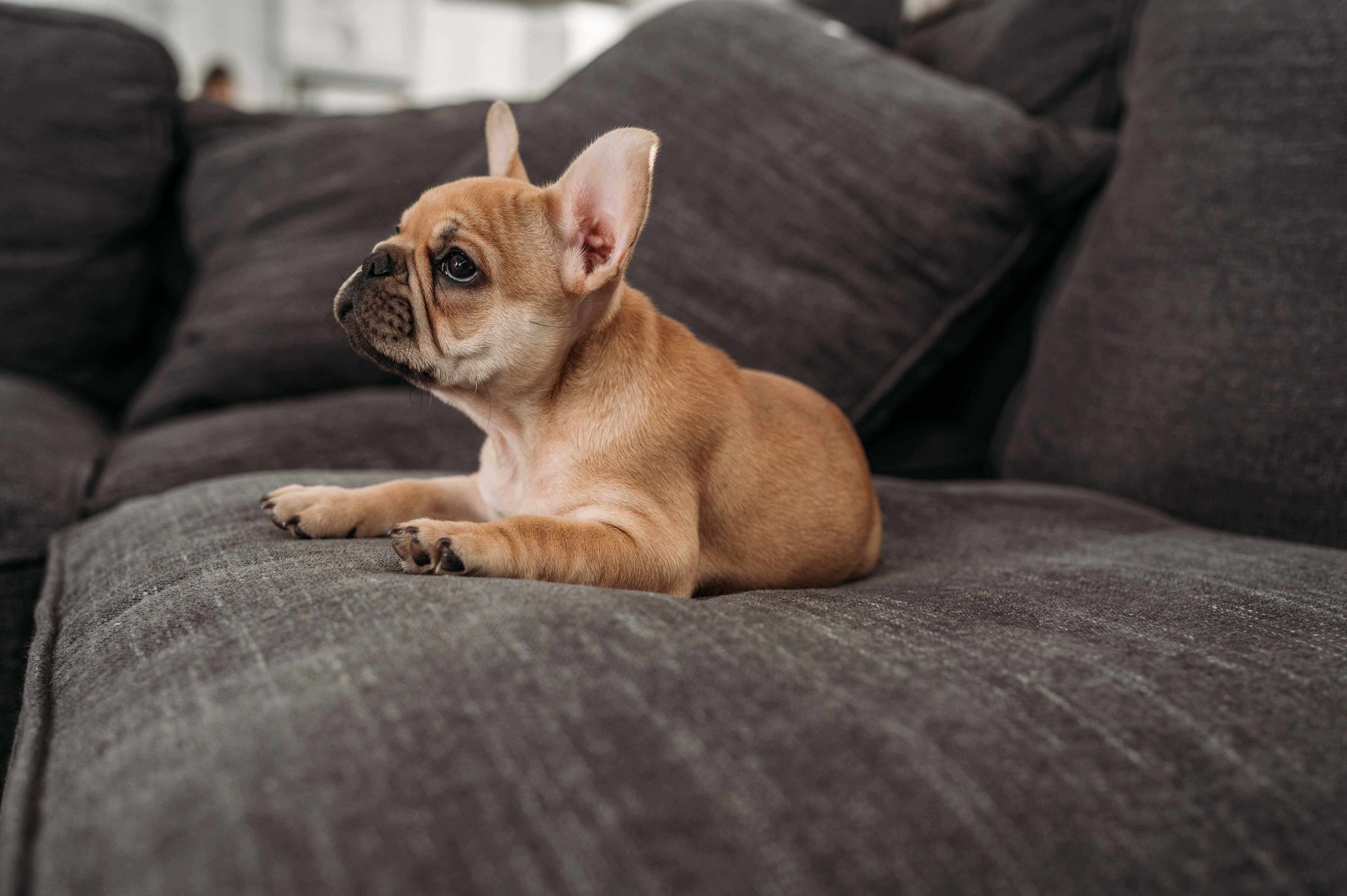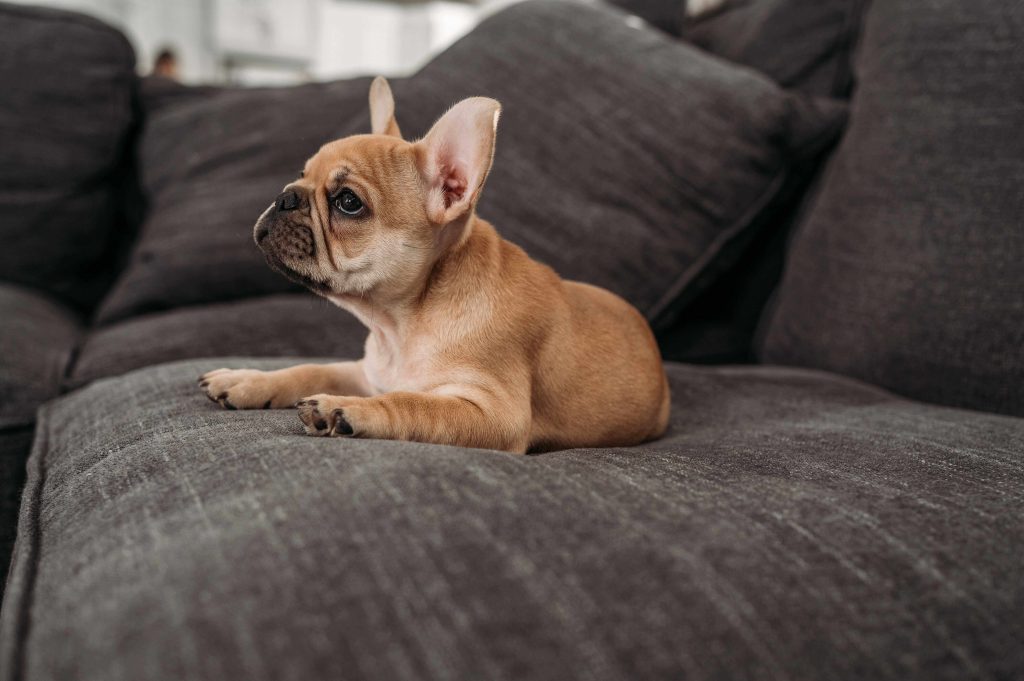 Now, on the other hand, we have some extremely rare and expensive French bulldog puppies.
Don't let yourself be fooled; some price tags – depending on the color and rarity, of course – can exceed the price tag of $10,000. So, compared to that, $5,000 might not be that high.
The most famous variation of Frenchies that costs that much is the Isabella French bulldog; a puppy can cost anywhere from $8,000 up to $10,000.
But let's focus on the ones that are in the range of $5,000. Here's some fantastic news: 
For that money kind of money, you can get pretty much any Frenchie pup you want.
White, cream, fawn, tan, black, pied, brindle, lilac, blue – any color you can think of, really. All of these look stunning. So, whichever puppy you choose, you'll be more than happy with what you get.
Lilac and tan Frenchies are some of the most popular variations that fit in this price range. If you have a similar budget and don't know which direction to go, consider these oh-so-cute, uniquely colored puppies!
Another advantage here is that, with a budget of $5,000, you can expect some strong pedigree, all the legal papers – and maybe even a few things to go with your new puppy.
But, unfortunately, there are some things that we need to warn you about here:
This price range also includes a specific kind of French bulldogs that we sincerely suggest you avoid – if possible, of course. The Frenchie we're talking about is the famous teacup "breed."
These are French bulldogs bred with other smaller dog breeds to get even smaller Frenchies.
These dogs have a kind of dwarfism that lets them stay that small – but it affects their health in the process, which could lead to more expenses down the line.
Don't get us wrong; these Frenchies are adorable! 
But, the problem is that not a single legitimate French bulldog breeder recognizes them as an actual sub-breed of these dogs. They're not recognized by the AKC, either. 
And yet, teacup or mini Frenchies are becoming increasingly popular.
We're telling you all of this because teacup Frenchies cost up to $5,000, and some of you might make the mistake of buying one without doing any research.
Other variations of French bulldogs you can buy for $5,000 are perfectly fine as they are. They may have the same health problems that most Frenchies are prone to, but that's not something that can be dealt with by simply paying more for a puppy, anyway.
What's The Difference Between $500 and $5,000 Frenchie? – Conclusion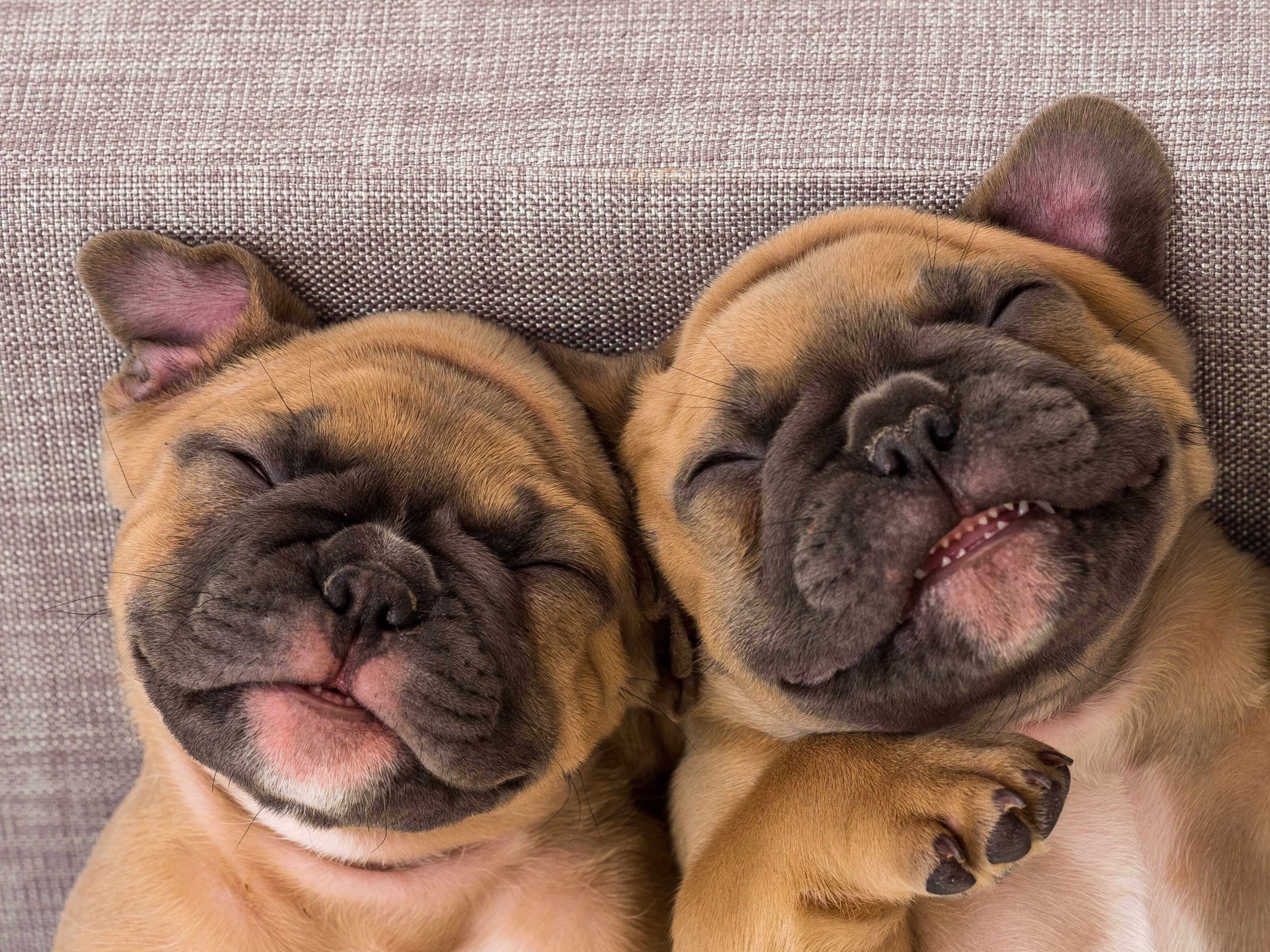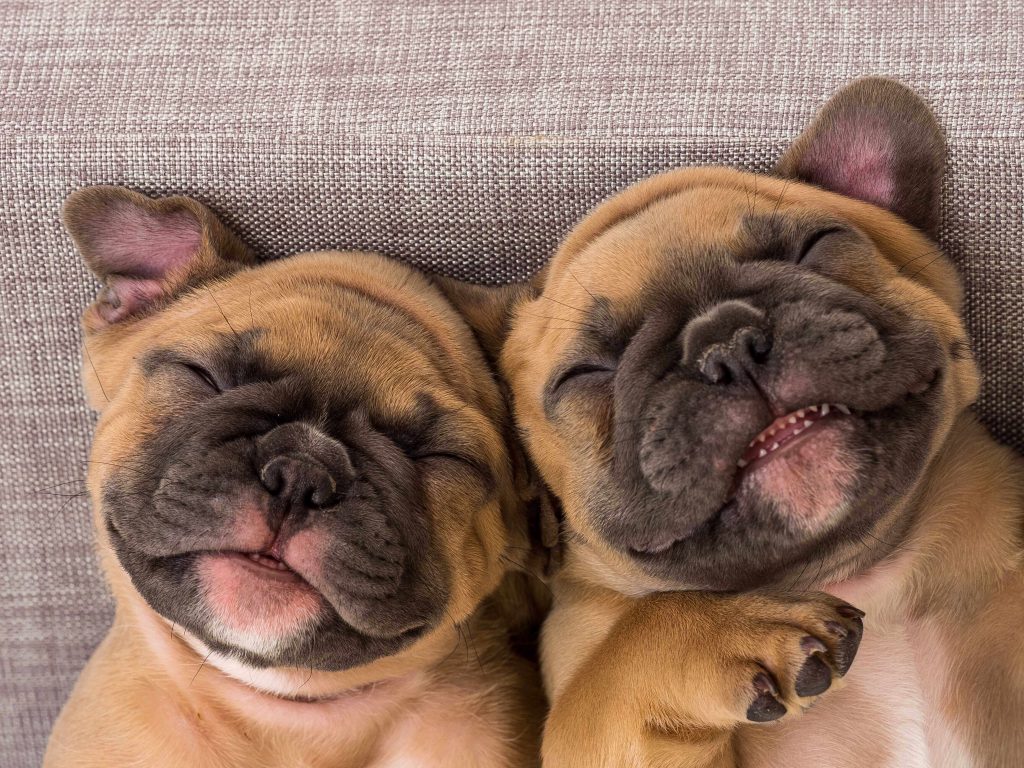 Now that money talk is out of the way, let's see how the French bulldog puppies from these price ranges compare to each other.
We'd say that it's essential to note that just because you've paid a higher price for your dog, that doesn't mean that your puppy will have fewer health problems. Every French bulldog is unique – but they all have something in common as a breed. 
And unfortunately, certain health conditions are part of it. 
One significant difference between these price points is that you'll get the documentation for the puppy – along with proof of necessary testing, parents' history, and the like – if you pay more.
Extreme cases aside – like unethical breeders that you must avoid at all costs – everything else should be the same, and you'll get a loving furry companion for life!
About

Johnny

Johnny, a Frenchie owner and enthusiast, shares his wealth of knowledge on training and caring for French Bulldogs. When not writing, he enjoys hiking and time in nature with his pets.