ABOUT US
Pamper Your Frenchie with the Best Products
Find everything you need for your French Bulldog in one place.
Discover the world's largest collection of French Bulldog-inspired products.
From toys to accessories, we've got it all for the French Bulldog lover.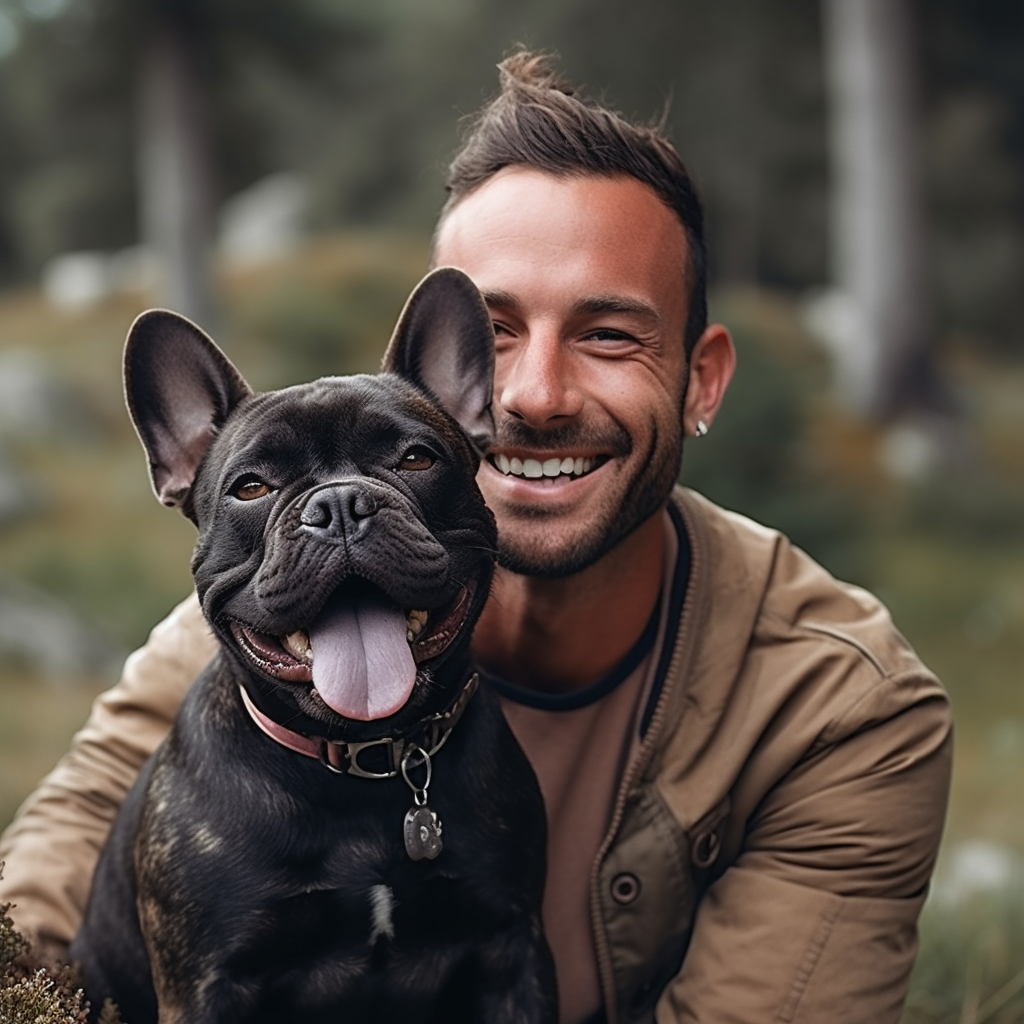 company owner
And his Frenchie, Bolt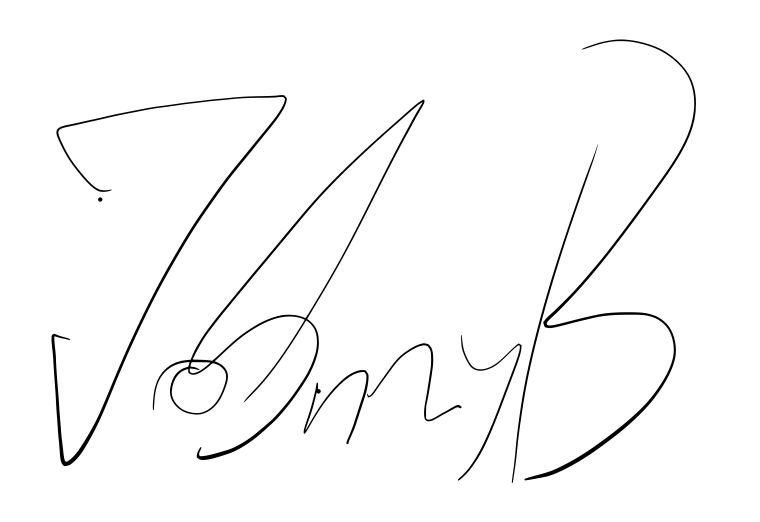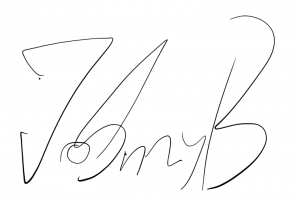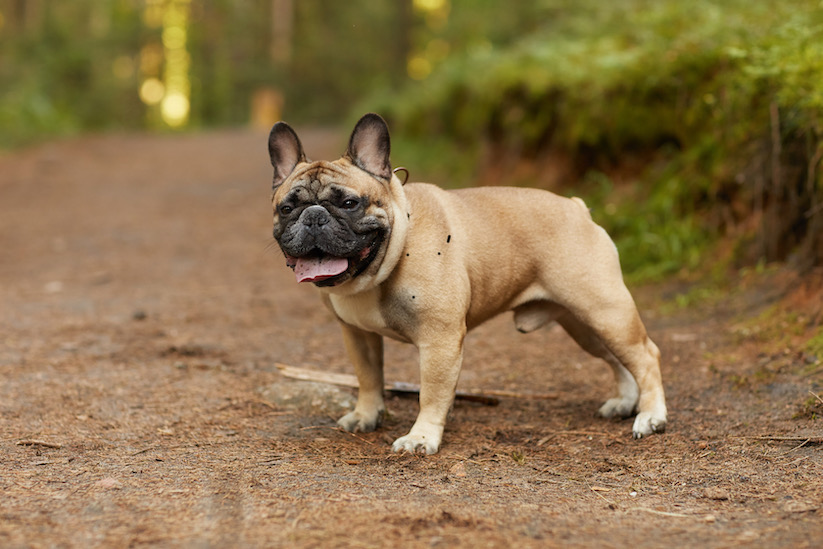 Our Skills
Why Choose Frenchie Globe?
As proud Frenchie parents, we understand the significance of providing high-quality products that cater to our beloved French Bulldogs and their needs.
Our store offers a hand-selected group of best products for Frenchies, from clothing and accessories to toys and treats.
With our dedication to quality, competitive pricing, and exceptional customer service, Frenchie Globe is the ultimate destination for all French bulldog lovers.