Can French bulldog eat oatmeal? 
As you might already know, oatmeal is one of the best and healthiest foods you can feed your bulldog. Unfortunately, there are still many people who are skeptical about feeding Frenchies oatmeal. 
So, is oatmeal safe for French bulldogs?
Short answer: Yes, oatmeal is an excellent addition to your bulldog's diet as long as it's used in moderation. More on that below!
A Couple Of Reasons Oatmeal Should Be A Regular Part Of Your French Bulldog's Diet 
If you're wondering about the benefits of oatmeal for Frenchies, here are a few: 
It makes your French bulldog's coat shiny and prevents shedding

It can boost your Frenchie's immune system

It helps wounds heal faster

Significantly reduces the risks of your French bulldog getting diabetes

It helps keep the liver healthy

It's a natural antidepressant

Lowers your bulldog's cholesterol level keeping them fit

Helps with constipation and diarrhea
Can I Feed My French Bulldog Oatmeal Every Day?
As you can see above, oatmeal sounds like a fantastic food choice for your French bulldog. But can you feed it oatmeal every day? 
Just like with any food, feeding your bulldog oatmeal every day isn't a great idea. It should be a supplement to your Frenchie's diet, not an actual meal.
So, feeding your French bulldog oatmeal every day is not okay because it can cause it to have gastrointestinal problems such as vomiting and diarrhea. However, if your bulldog has irregular bowel movements – which is the case with many older dogs – or it's suffering from constipation, you can give it oatmeal as a diet supplement until things get better. 
Can French Bulldog Puppies Eat Oatmeal?
The answer is yes; French bulldog puppies can eat oatmeal. However, you should wait until the pupper starts eating solids. 
Just like with adult French bulldogs, don't feed it oatmeal every day. You should also give it in small portions – and not more than twice a week.
How To Prepare Oatmeal For Your French Bulldog?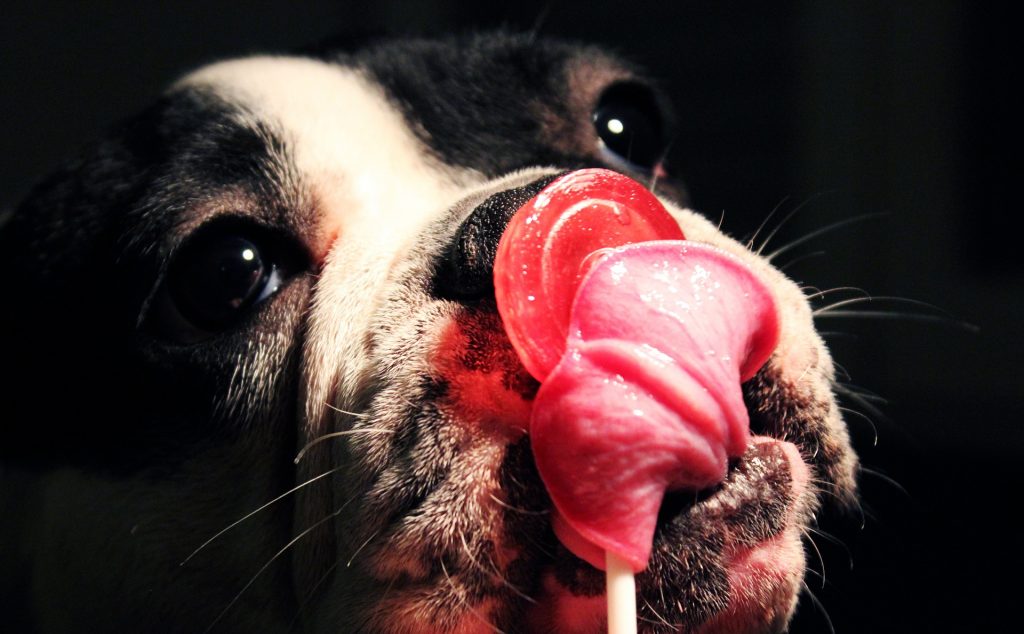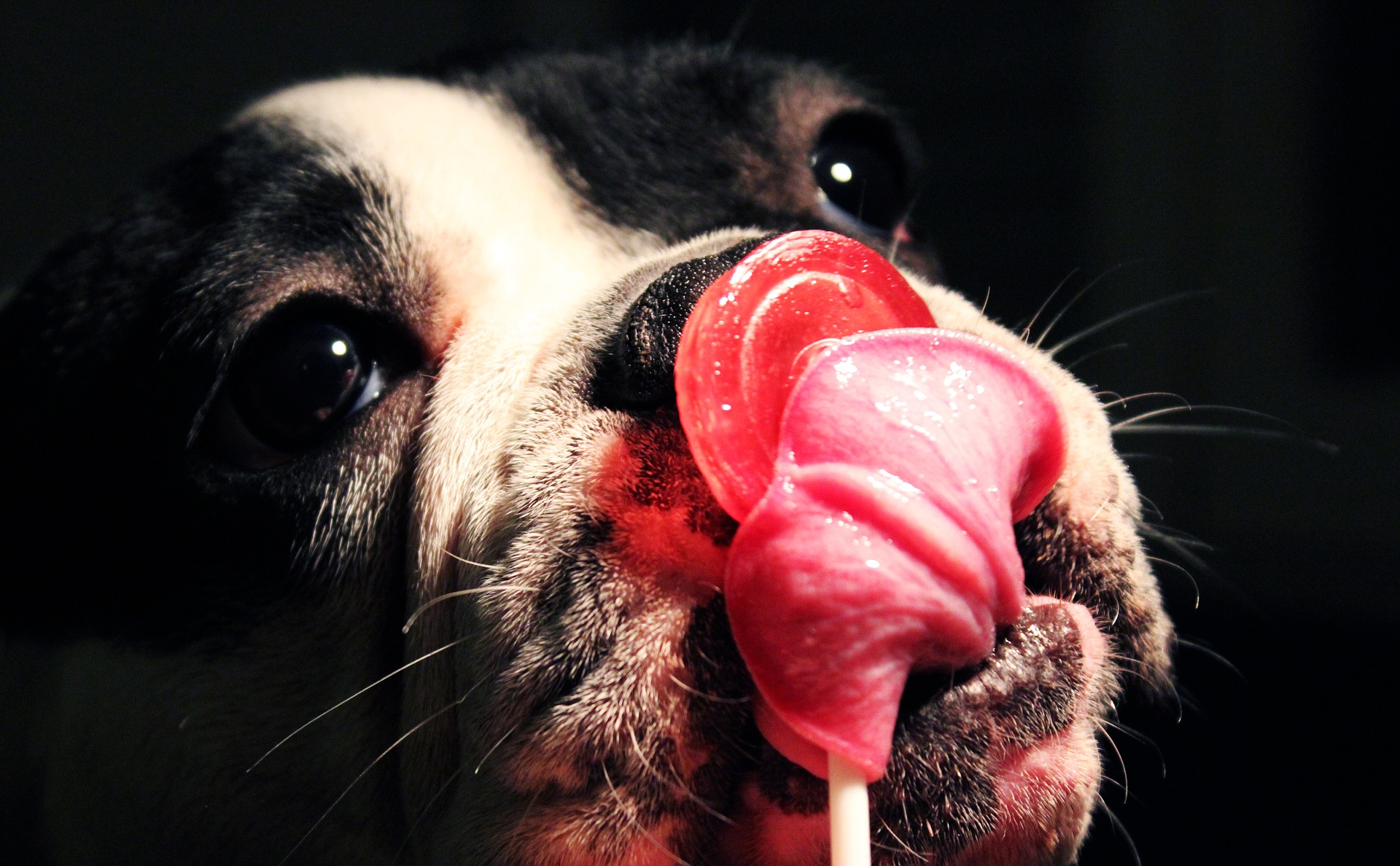 Keep in mind that dogs are not humans. Well, that's obvious, but here's our point: 
They can digest some foods as humans – but not all. 
That's why you should cook the oatmeal before serving it to your French bulldog. Do not cook it in milk, though; use water instead. 
That's because milk tends to upset your pupper's digestive tract. 
We can't stress this enough – use it only as a supplement to your bulldog's diet and not as a complete meal. Also, don't add any sugar or milk because that could cause even more digestive problems and even more severe complications. 
After you're done cooking the oatmeal, let it cool down to room temperature and then serve it to your little buddy so it can enjoy a healthy snack,
What Nutrients Contained In Oatmeal Are Good For French Bulldogs?
Four nutrients are extremely healthy for any breed of dog, not just French bulldogs: 
Protein

– Will keep your little buddy's coat nice and shiny. It also helps with healing, and it stops fur from falling off.

Soluble fiber

– Will reduce cholesterol levels, which in turn reduces the risk of your French bulldog getting heart disease.

Vitamin B6

– Helps your pupper turn fats and proteins into energy. This vitamin also helps your bulldog fight depression. If your Frenchie doesn't get enough B6 in its diet, it will feel nausea.

Vitamin B9

– Helps your French bulldog form healthy red blood cells. It also helps to keep the liver in top shape and is good for the hair, skin, and eyes.
Frequently Asked Questions
Now that you know the benefits – and how to feed your French bulldog oatmeal – let's go over some frequently asked questions.
Q: What's the nutritional value of oatmeal?
Like we mentioned above, when prepping oatmeal for your French bulldog, don't add any salt, sugar, or milk; just boil it in water.
100 grams of plain oatmeal contains:
Approximately 70 calories

12.5 gr of carbohydrates

2.4 gr of proteins

3 milligrams of niacin

0.3 milligrams of vitamin B6

0.4 milligrams of folate

7.1 milligrams of choline

80 milligrams of calcium

6 milligrams of irons

26 milligrams of magnesium

77 milligrams of phosphorus

61 milligrams of potassium

49 milligrams of sodium

13 milligrams of Omega-3

409 milligrams of Omega-6
Q: How much oatmeal is safe for French bulldogs?
While oatmeal is a healthy and beneficial snack for your French bulldog, your pup shouldn't eat it more than twice a week. However, if your pooch has problems with constipation or diarrhea, you can serve it oatmeal a bit more frequently.
Q: Are French bulldogs sensitive to oatmeal?
No, your French bulldog shouldn't have any issues digesting oatmeal so long as you don't cook it with milk or add any sugar or salt.
Q: What are the symptoms of oatmeal allergy in French bulldogs?
In case of oatmeal allergy, keep an eye out for:
Diarrhea

Vomiting

Signs of having an upset stomach

A bloated stomach

Constipation

Weight loss

Weakness

A dull coat

Dry skin

Itching

Trouble breathing
Conclusion: Can French Bulldogs Eat Oatmeal?
Yes, your French bulldog can eat oatmeal as long as you feed her in moderation. And we know we said this a couple of times already, but don't add any sugar, salt, or milk. Just boil the oats in plain water. 
Cool it down to room temperature before serving to your little Frenchie – and use it only as a diet supplement, not the main course. 
Know something we don't? 
Drop a comment and join the discussion. Oh, and consider sharing this article with other French bulldog owners!