People often wonder whether French bulldogs' tails are cropped or not. Despite seeming that way, the truth is their tails are naturally short – meaning most Frenchies have shorter tails. Still, some have longer tails. 
So, it's natural to wonder if that's normal and does having longer-than-usual tails no longer makes them purebred? 
If you're wondering the same about your Frenchie, keep reading cause we've answered some common questions about this topic below.
So, why do some French bulldogs have tails? 
It's time to find out!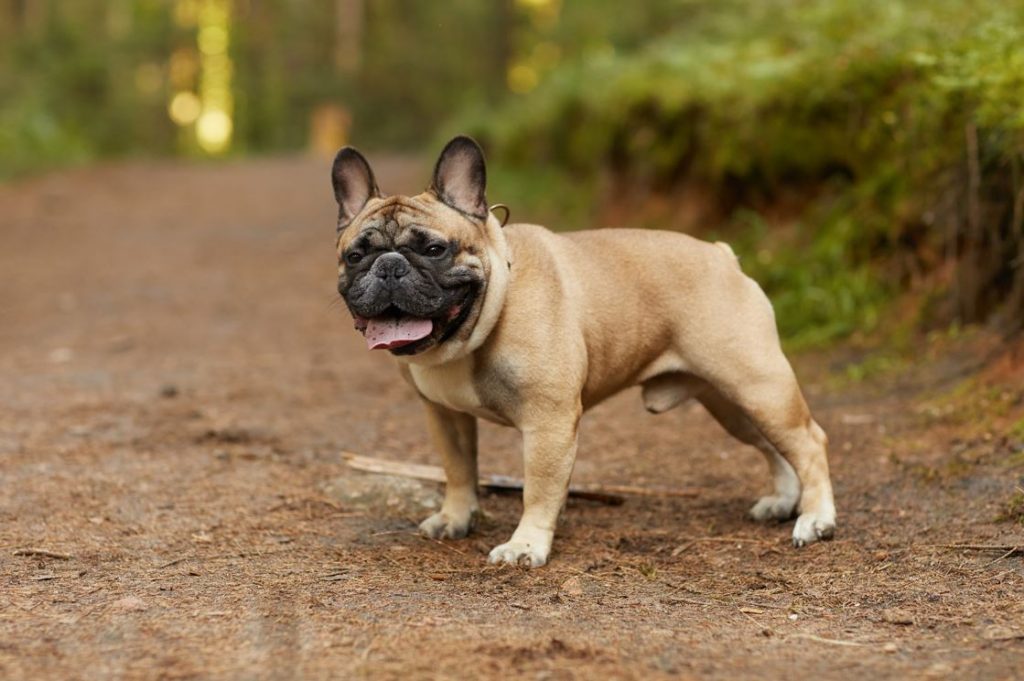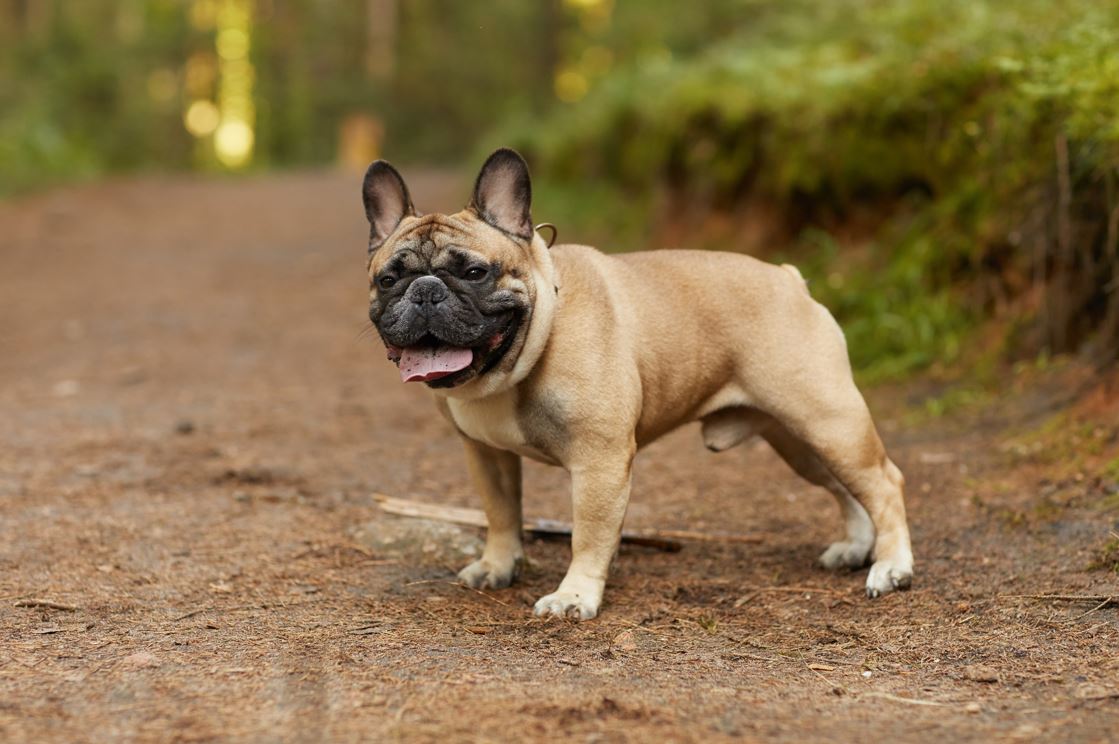 The History: They Used To Have Longer Tails Than They Have Now
French bulldogs had longer tails in the past than they have now. 
While their tails were short in comparison to other long-tailed breeds, they were, nonetheless, much longer than they are now. 
Originally, Frenchies were bred as "ratters," a group of small dog breeds used to trap mice, rats, and other vermin, mostly on ships. These pups had to be small, swift, vicious, and have a short, powerful tail in order to be practical.
But why the short tail? 
Sailors onboard these ships would grasp the dog by the tail and lift it into manholes and other confined locations where the troublesome vermin were to be caught. And since the dogs were bred with shorter, more strong tails, they were less likely to be injured or experience any other discomfort as a result of being picked up in this undignified but functional manner. 
Sadly, until the late 1800s, this was a regular practice. Can you imagine?
The Frenchie's short tail is also due to its heritage as a fighting dog. In the past, dog fighting and bull-baiting were common uses for these puppies. Long tails were a risk in these dubious sports – thus, breeders chose dogs with shorter tails to avoid injury.
Do French Bulldogs Have Long Tails Now?
Bulldogs do not have the same long tails as Labrador or Golden Retrievers, for example. 
However, some French bulldogs have straight tails, which appear longer when compared to a tail with a sequence of tight twists. 
The frequency of the two varieties of French bulldog tails varies depending on where you live. 
Both forms are legal in the United States, and there's no official minimum length restriction for a straight tail. Screw tails – or super short straight tails – are attractive breeding lines because they are deemed "cute."
What Types Of Tails Do French Bulldogs Have?
The French bulldog can have one of two tail types, according to breed standards:
A Straight Tail
The tail has a straight shape and is longer than the screw-shaped variety. When your Frenchie is inactive and peaceful, the tail is laid low on their back, pointing toward the ground.
A Screw Tail (Not Curly)
"Screw tails" have a stumpy appearance – short and thick. The screw tail of a French bulldog is thick at the base and fine at the tip. Screw-shaped tails are not curly, meaning that the tail of a French bulldog is not curled like the tail of a pug.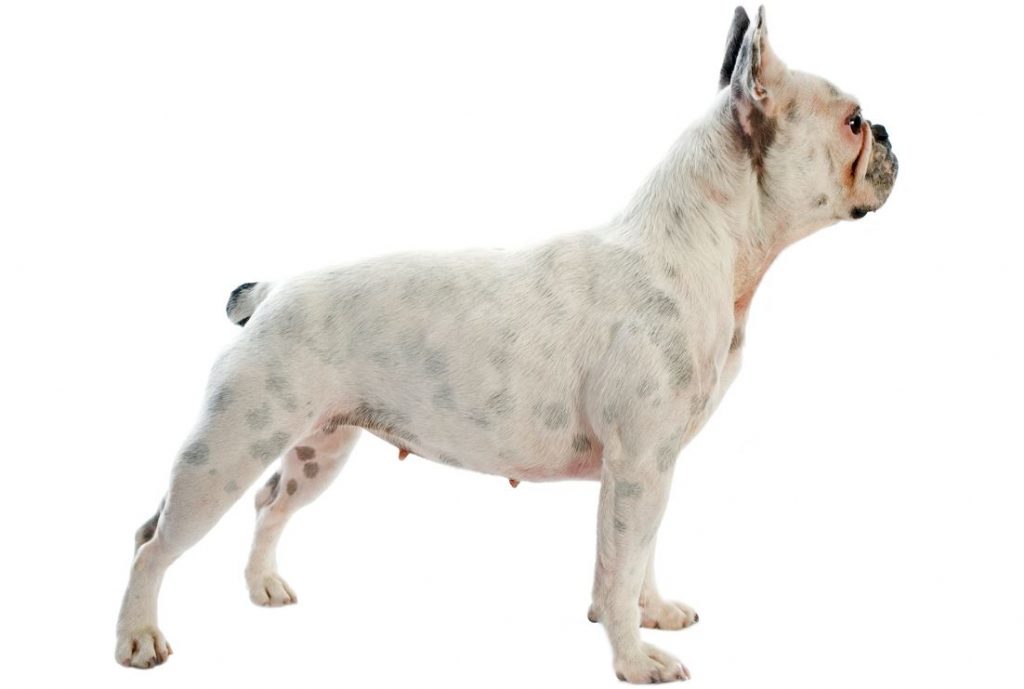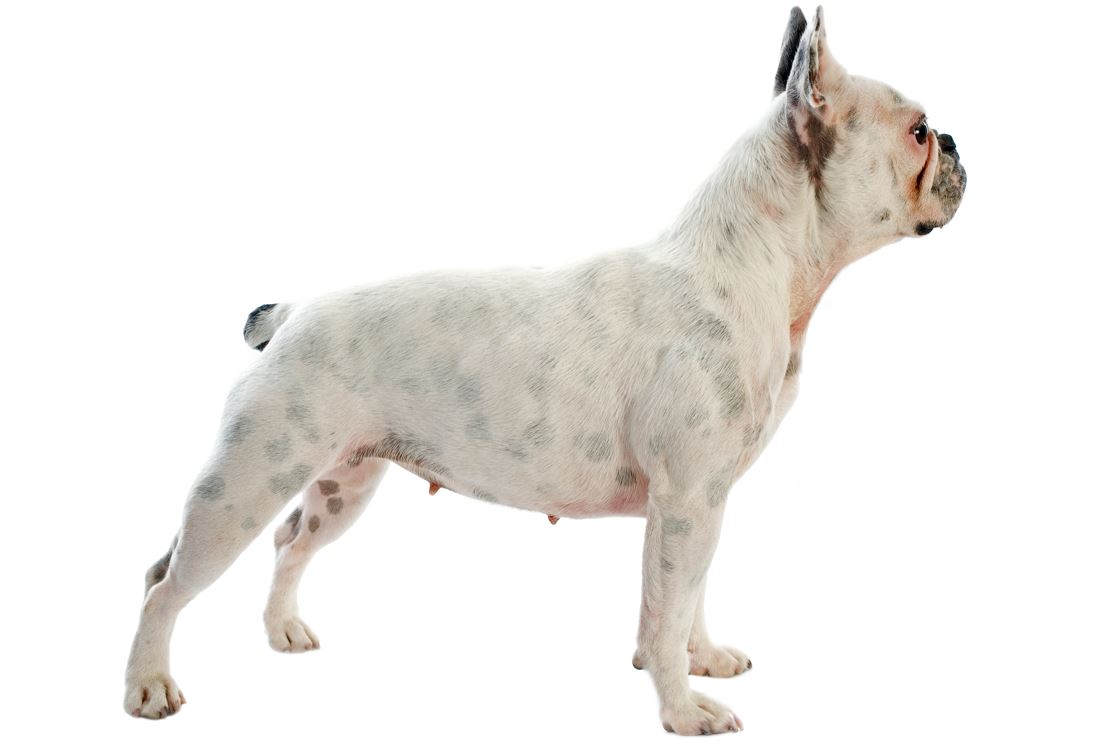 French Bulldog Tail Problems
No matter what type of tail your French bulldog has, it's still imperative to educate yourself on the possible health issues they can encounter so that you know how to react quickly and get them the help they need. 
These are the most common problems that impact Frenchies' tails:
Tail Pocket Infections
Tail infections, commonly known as tail pocket infections, are more common in French bulldogs with screw tails.
Dirt and other contaminants collect in the skin folds or a pocket near the base of the tail, causing irritation over time. It's tough to keep a tail pocket clean since it has hidden skin in the form of a wrinkle. As a result, it's prone to infection.
The following are the most common signs of a tail infection:
Itching and redness are present in the affected area

An unpleasant odor (due to the pus and dead skin)
Assess the severity of the issue and, if in doubt, consult your vet. You can also help your French bulldog by cleaning the area:
To eliminate any filth, first, wash the region with warm water and antibacterial soap.

After that, you can apply antiseptic wipes or spray.

Dry the region with clean gauze.

To aid in the healing process and decrease skin irritation, apply a soothing lotion or coconut oil.
Note: If you think the infection is growing worse, contact your veterinarian right away!
It's vital to keep your French bulldog's tail clean to minimize irritation and infections. That means you have to regularly trim the hair surrounding the tail. Using dog grooming wipes, clean the tail creases and pockets as we explained above. And to avoid skin irritation, itching, or dryness, use coconut oil; it has soothing and moisturizing properties.
Tail Deformities: Hemivertebrae
The vertebrae in a French bulldog's tail are formed like wedges – or butterflies. These strangely formed bones in the spine are known as hemivertebrae. Their tail is frequently misaligned as a result of this issue.
French bulldogs with screw tails are more likely to develop spinal abnormalities, often known as hemivertebrae.
If you're worried about this, an X-ray and physical examination can help detect hemivertebrae in French bulldogs.
The signs and symptoms are:
The sting in the tail
Weakness in the rear legs (or a complete lack of function)
Loss of control of their bladder and intestines (in extreme circumstances)
Some Frenchies, on the other hand, show no symptoms – and are able to live a long and happy life despite their strangely curved tail. And in less severe cases, treatment will mainly consist of anti-inflammatory meds.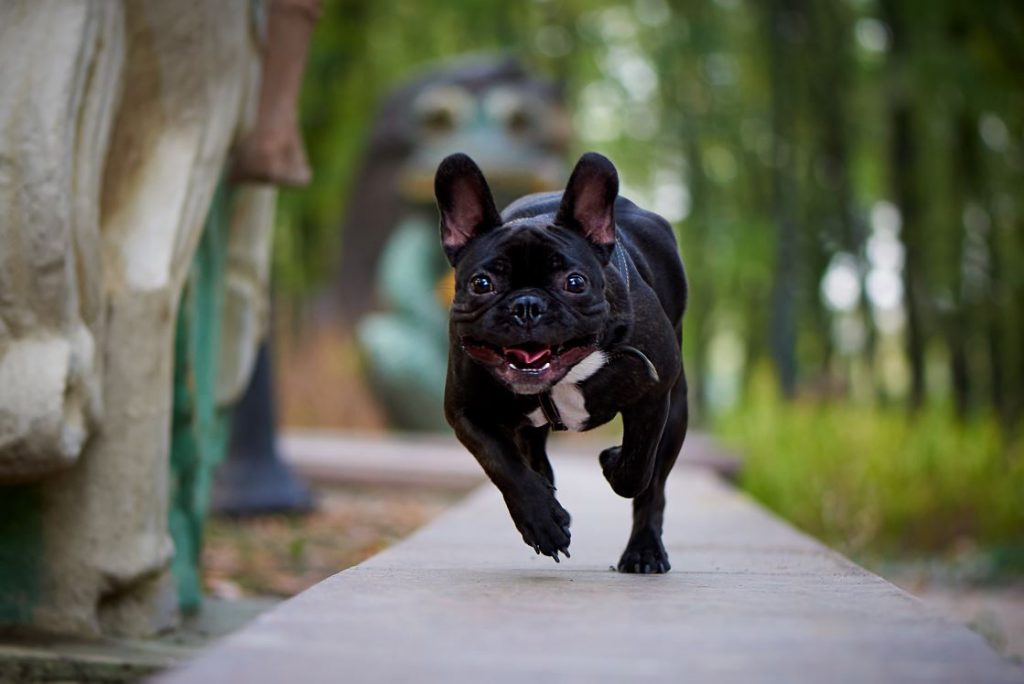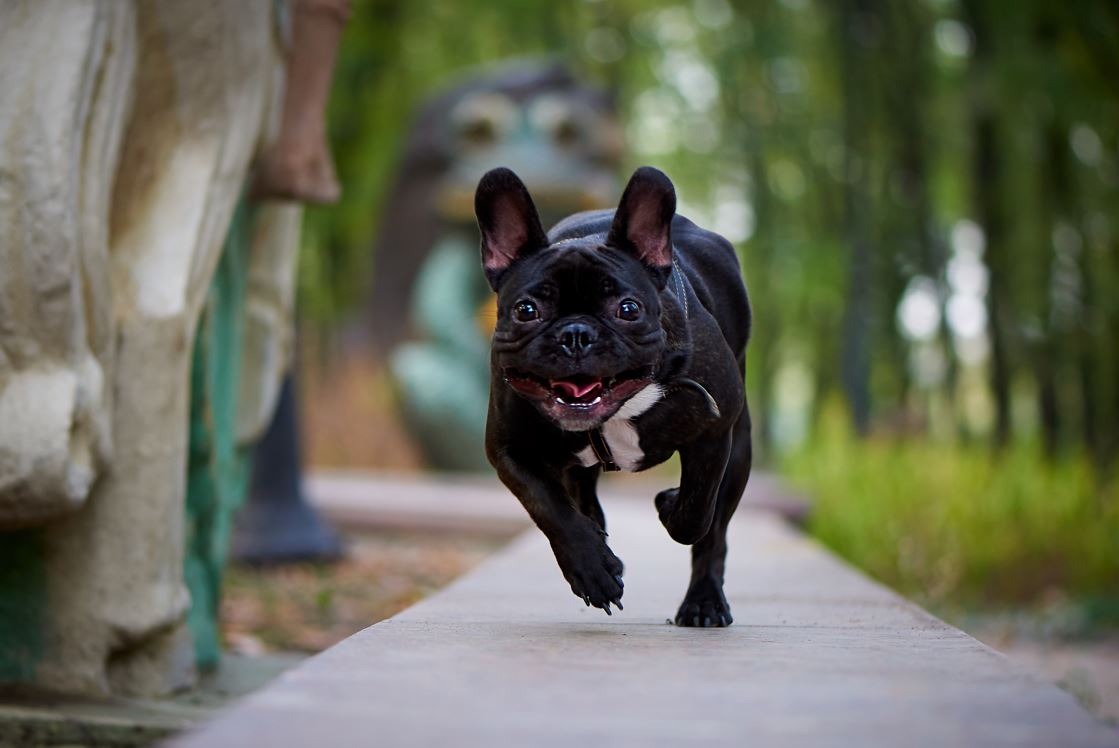 Conclusion: Why Do Some French Bulldogs Have Tails?
There you have it – now you know why some Frenchies have longer tails than others. 
Naturally, it's normal to have some concerns about your dog's health, particularly if they appear to look different than most others of the same breed.
However, as long as their tails are perfectly healthy and cute as heck, you haven't got a thing to worry about here!