French Bulldogs are adorable – and their popularity only seems to be rising nowadays. It seems like everyone wants to get their hands on this adorable pup. You're probably thinking the same – but how much do French bulldogs cost?
Can you put a price on the love of a Frenchie? Well, you can't – but you can put one on getting your pup. 
So, let's get into the details of how much money you'll need to set aside to get your pooch!
How Much Do French Bulldogs Cost?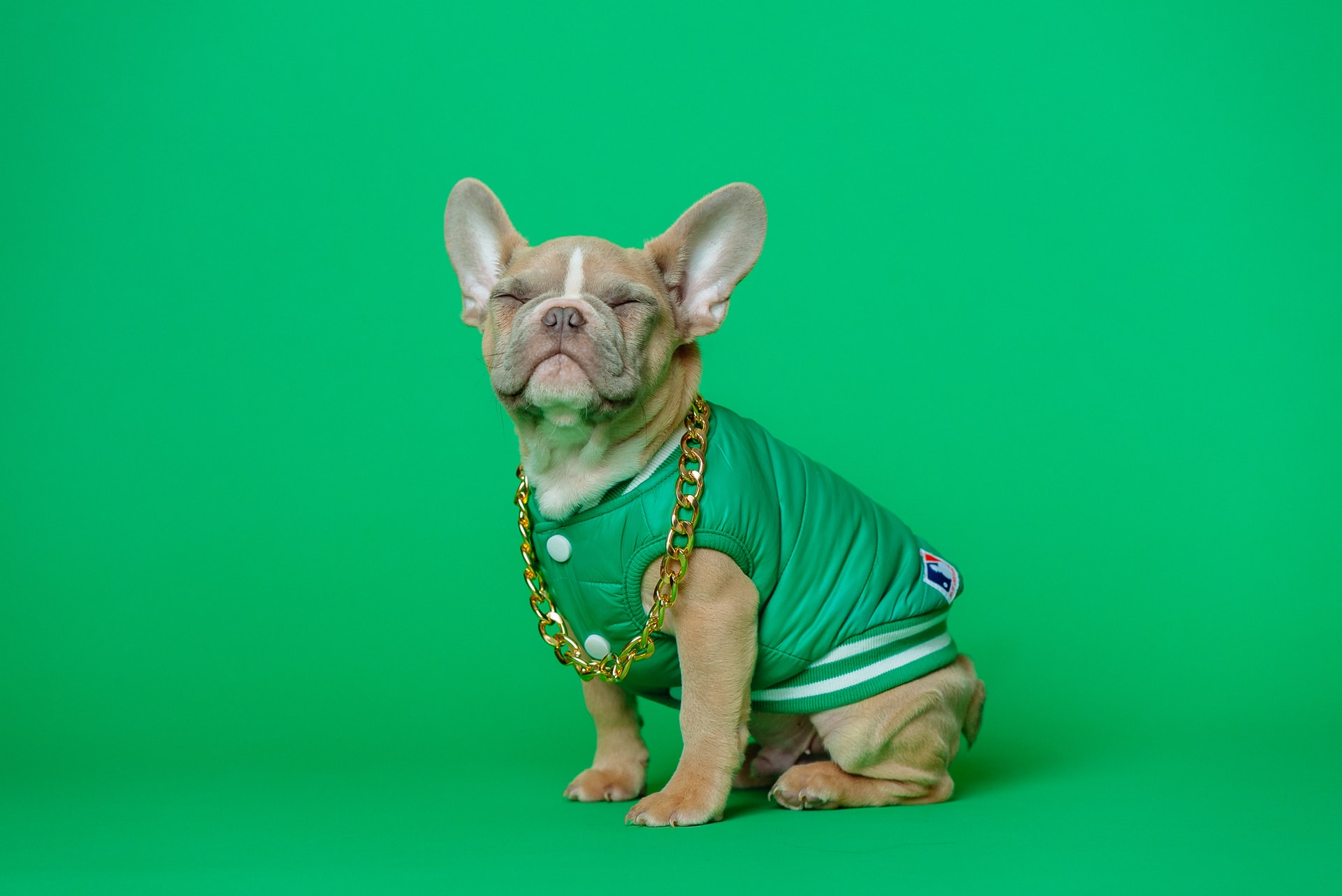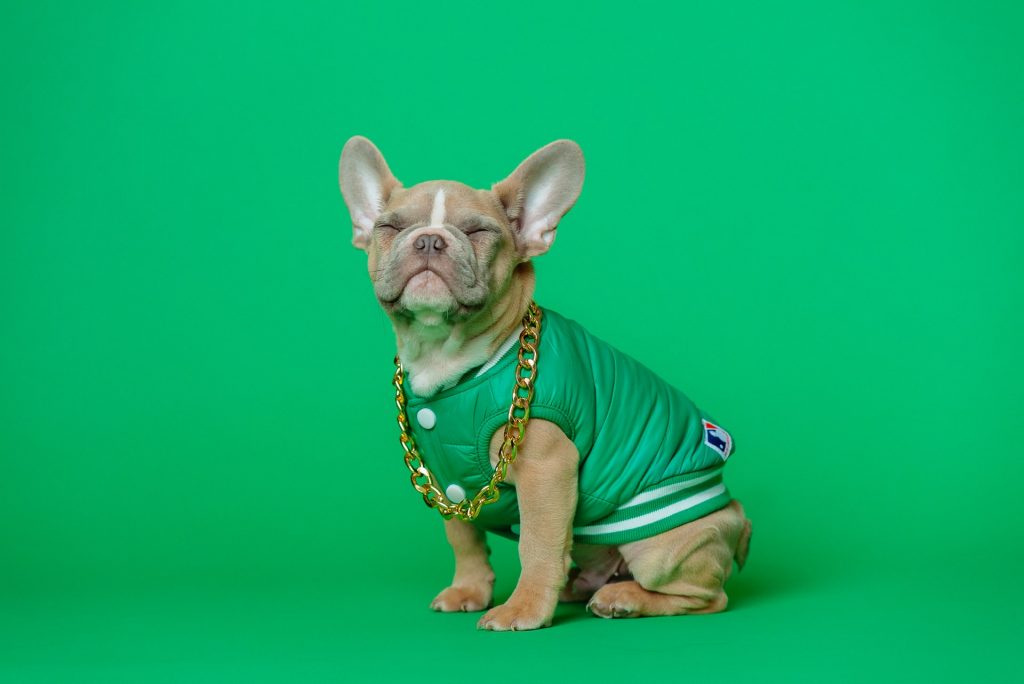 Purebred puppies can cost quite a bit; everyone who has ever looked into it knows this far too well. For French bulldogs, this is the truth, as well – but why?
Well, here's the thing: 
French bulldogs have certain anomalies that make them difficult to breed. Simply, the act of bringing new Frenchies into the world requires artificial insemination and C-sections – which rack up quite a few expenses. 
Therefore, Frenchies can (and will) cost a lump sum of over $1,500, up to $8,000 for a purebred puppy. 
To top it off, the whole process of a Frenchie mama giving birth to her puppies takes many blood tests and potential fertility treatments.
All of that can make Frenchies cost quite a lot – with some puppies costing over $100,000!
Yes, you read that right.
That may seem like an obscene amount of money, but… the Frenchies are so adorable, right? 
So, are they worth it? 
Let's go over to the next section to find out!
Are Frenchies Worth That Much?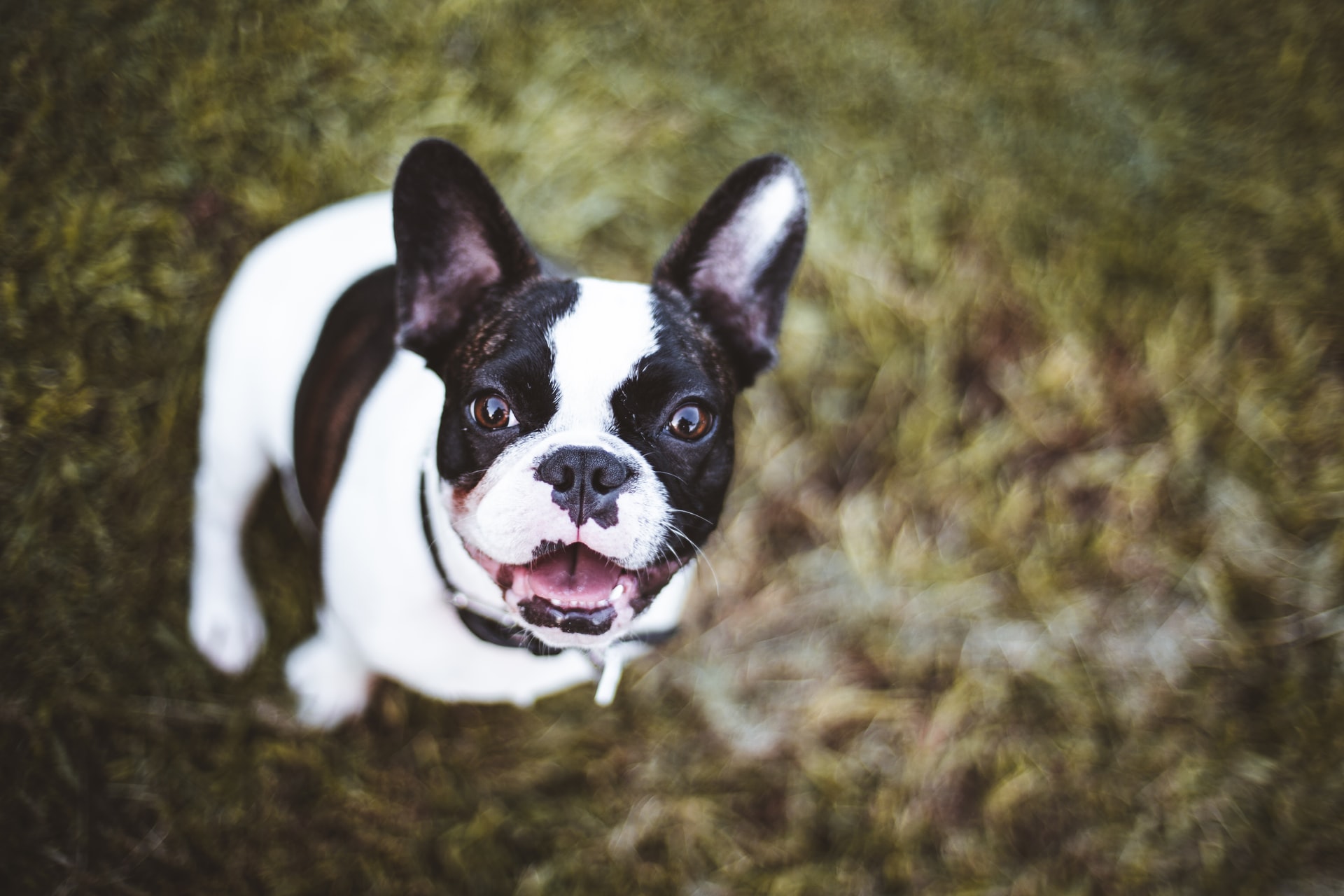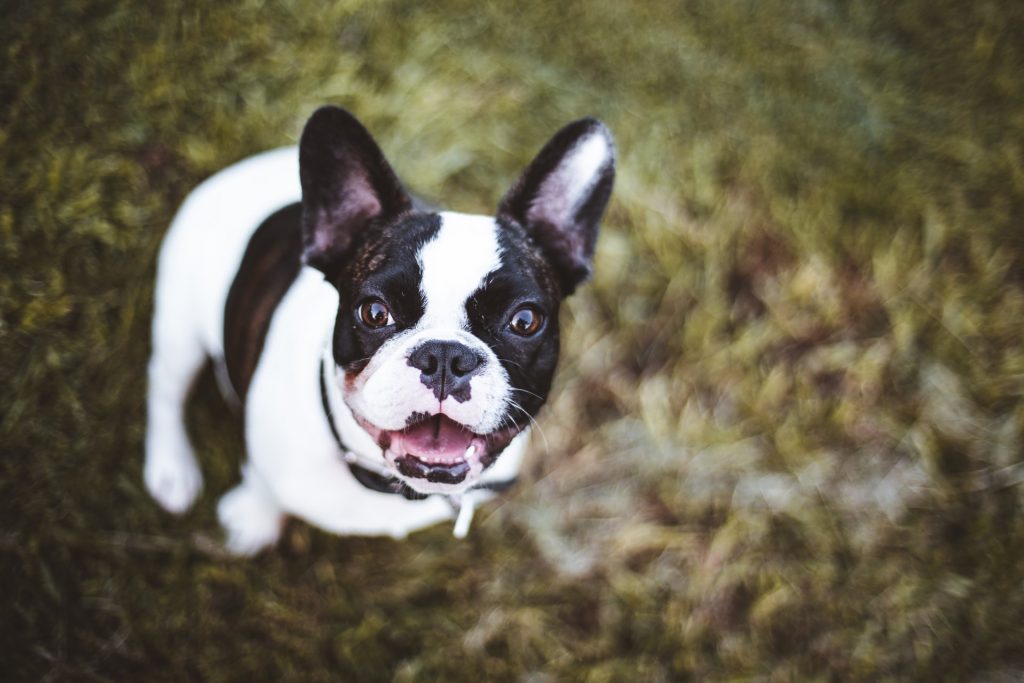 French bulldogs have become one of the top dog breeds to have in the past few years. Walking around your city's block is virtually impossible without spotting a Frenchie – or possibly a few. 
The prices for a purebred Frenchie are sky-high, but for a reason. 
With the sudden surge in popularity, everyone wanted to get their hands on a Frenchie puppy. And whenever that happens to certain dog breeds, that usually results in greedy breeders and puppy farms.
New breeders are unfortunately only focused on profit – and they won't pay much attention to serious issues like inbreeding or mixing breeds that shouldn't be mixed. Focused on profit, the greedy breeders will sacrifice the health of the poor puppies to get as much money as possible. 
The real issue with that is that French bulldogs have many genetical conditions they could get and struggle with for their entire lives. 
A good, responsible breeder will only breed those Frenchies that don't have genetic diseases in their DNA.
So, to minimize that risk of your Frenchie getting a genetic disease – you might have to pay that premium for your puppy. Of course, that still isn't a guarantee that your pup will be fine and free of various conditions, but it can give you a bit of peace when you're searching for a new baby. 
We wanted to underline that the issue with genetic diseases isn't only your Frenchie suffering. It will also cost you thousands of dollars in medications, treatments, and visits to the vet.
To add insult to injury, you'll likely be dealing with a sick French bulldog for life if they do have a genetic condition of sorts – and it will cost you an insane sum of money. 
If all that sounds like something you wish to avoid, please get your puppy from a reputable and conscientious breeder.
Why Are Blue & Lilac Frenchies So Expensive?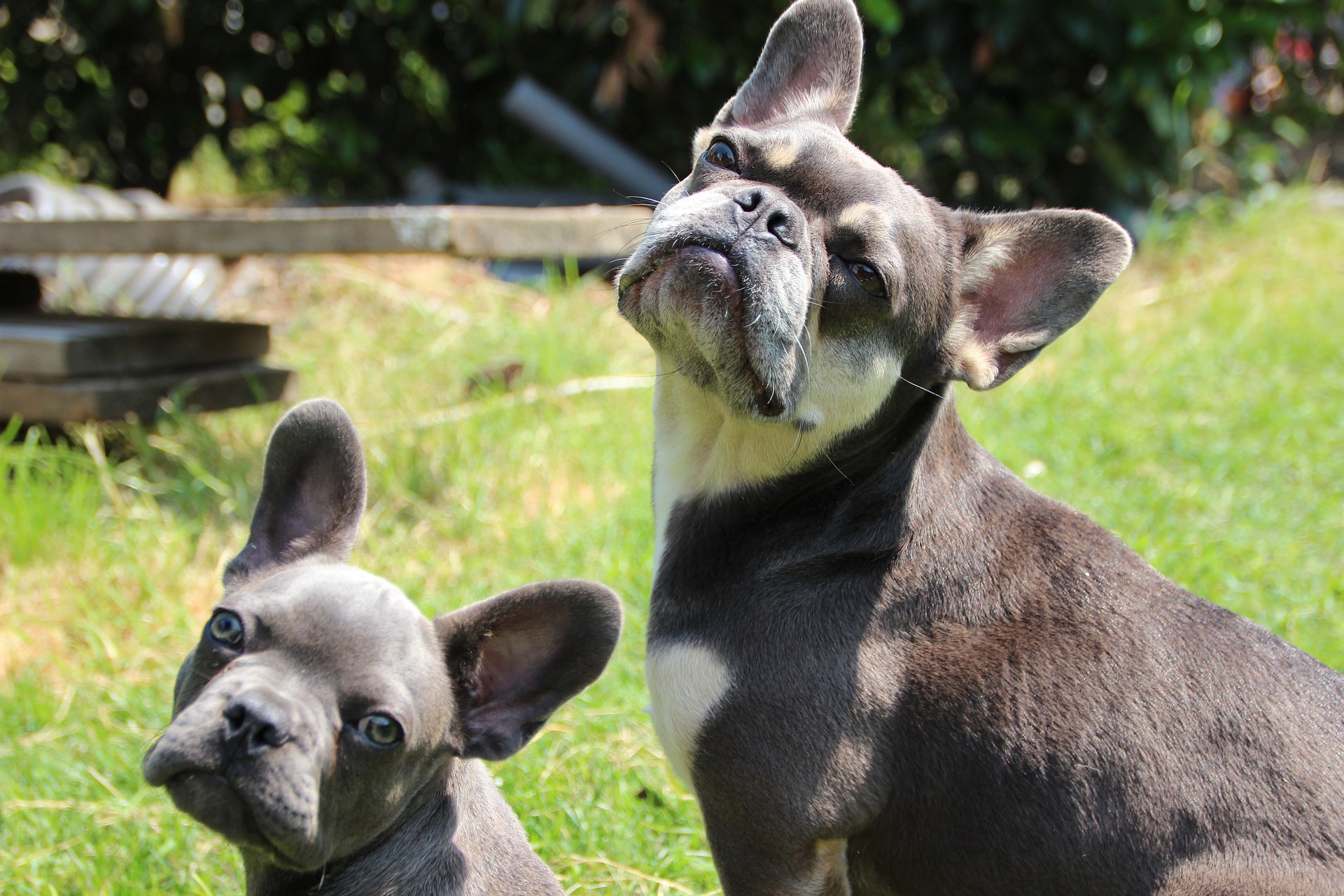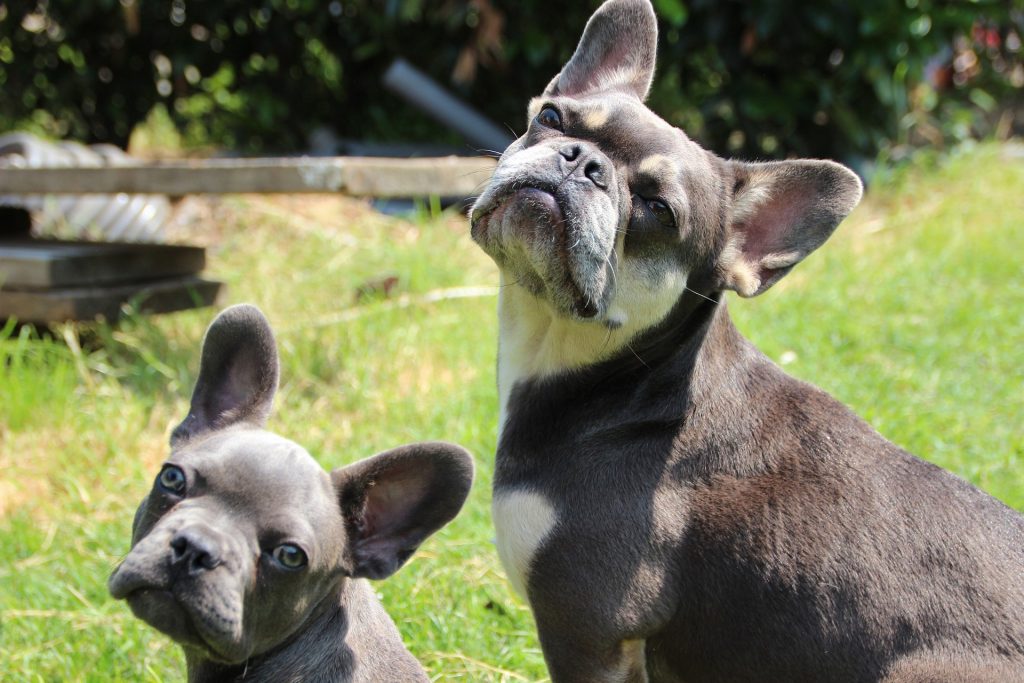 French bulldogs come in plenty of colors for you to choose from – some even have fun patterns that make them look oh-so-unique. That being said, it seems that whenever you look online, it turns out that some Frenchies' colors are more expensive than others.
It seems as if the lilac, blue, and chocolate-colored Frenchies cost a lot more than black or white. 
Can that be the truth?
Well, yes. These colors are rarer than fawn or black, and breeders tend to raise the prices of these colors. 
However, you shouldn't give in to the hype just yet. 
Blue, lilac, and "chocolate" French bulldogs haven't been recognized by the American Kennel Association. So, if you want your pup to ever go to the dog shows, keep that in mind. 
Other than that, it's fine to pick out a unique color for your Frenchie – but don't overspend your budget just because of the more attractive fur color. 
Is A French Bulldog The Right Fit For You?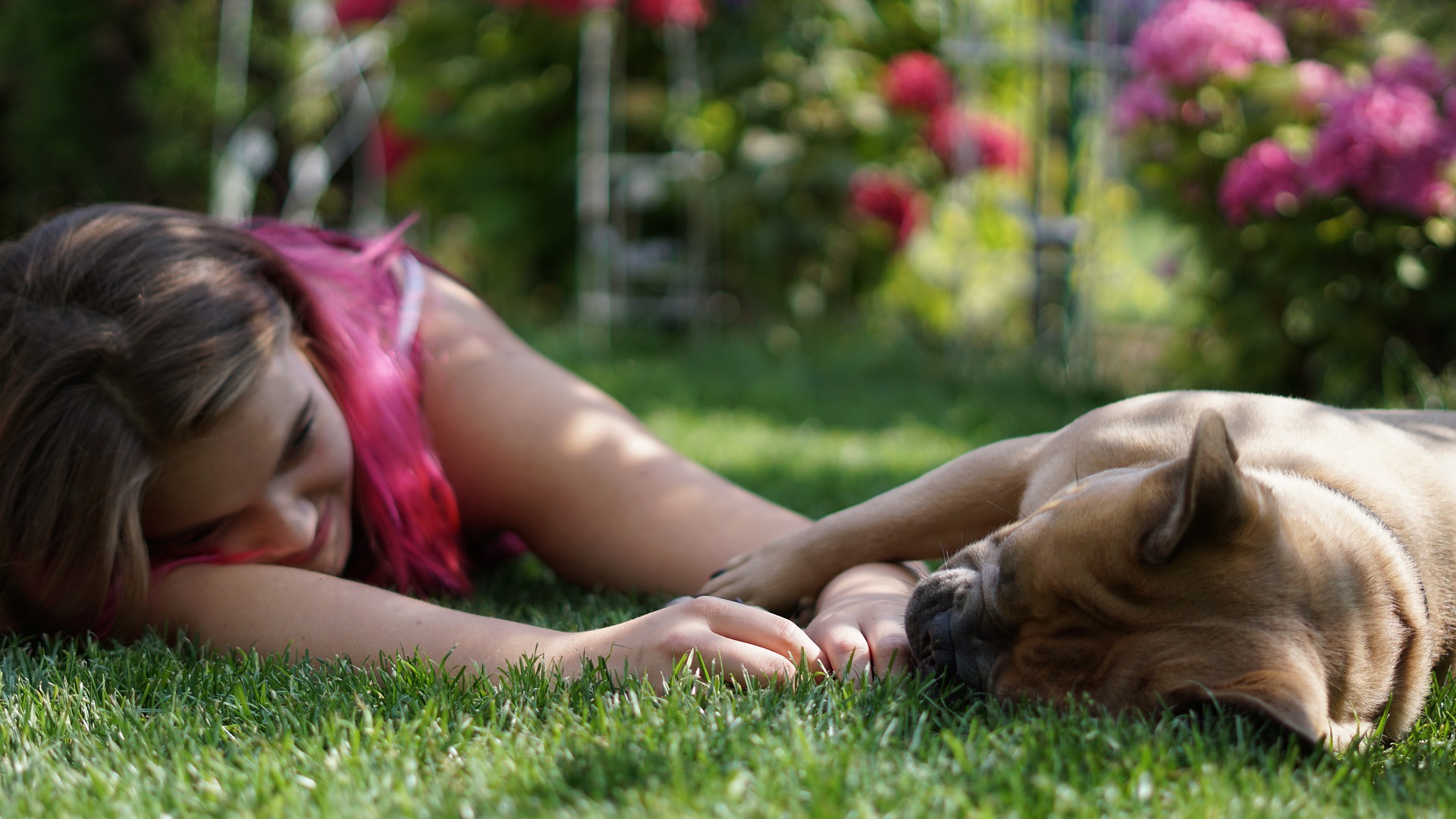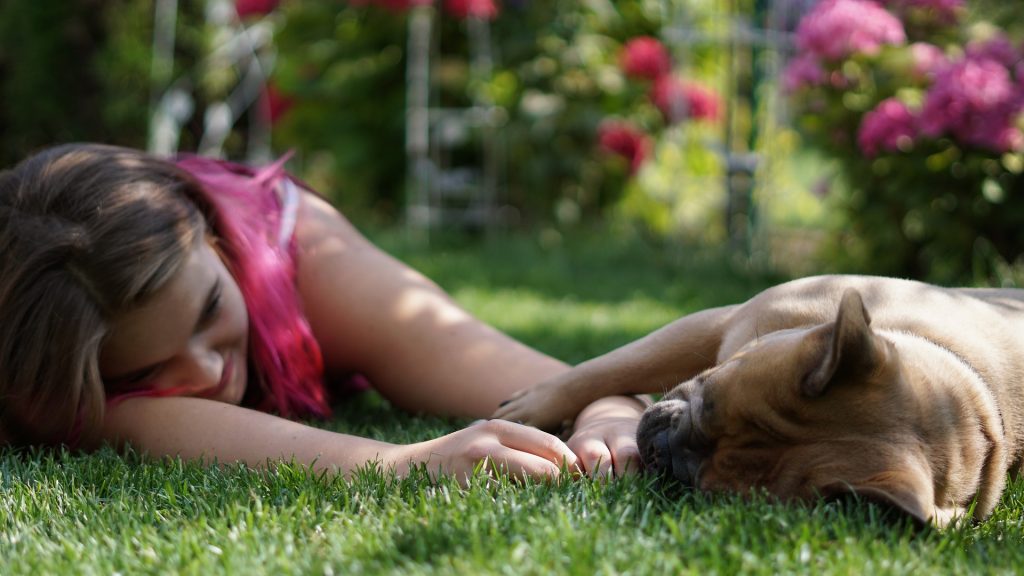 Frenchies are highly specific dogs, and they will not be a natural fit for every aspiring dog owner. If you lead a very active lifestyle with long walks and hiking, you might find that the Frenchie is not exactly the dog you can take on your 10-mile on-foot adventure.
Frenchies love some exercise – but in very moderate amounts. 
Let's not forget – they are tiny and tire more easily. So, they won't be the perfect companion for long activities. 
Your Frenchie would prefer to just hang out with you on the couch more than do actual exercise. So, for those of you that prefer lounging around the house – Frenchie is the dog to have. 
What you must keep in mind are vet bills. 
French bulldogs are a flat-faced breed, meaning they might, and probably will, experience some breathing issues during their lifetime. That's unfortunate, but that's just the way that they're built. 
Frenchies are fantastic for small apartments because they don't take too much space, they don't house-break when bored, unlike some other breeds, and they are perfectly fine to leave on their own. 
What's even better, they don't bark that much, so they won't disturb your neighbors – even when you're at work. 
Frenchies are friendly and will be an excellent fit for any family or a single household; they love giving and receiving some affection. 
These pups are not expensive to maintain since they don't require much professional grooming. All you need to do is give them a weekly brush, wipe their folds daily – and that's about it. 
The only aspect in which your Frenchie does require some extra effort is when it comes to his nutrition. Frenchies can easily become obese if you're not careful – so you'll have to watch their daily calories closely. 
The easiest way to do that is just to avoid giving your Frenchie food leftovers or dinner scraps. Generally speaking, the commercial dog food shouldn't cost over $20-$30 per month – provided you don't go for the premium dog food brands. 
Another thing that could make your Frenchie become a bit chunky is giving too many treats. When it comes to treats, stick to the occasional bite or two to keep your Frenchie looking its very best!
How Much Do French Bulldogs Cost – Bottom Line
To conclude, French bulldogs can rack up quite a bill – but they are worth it. There's no doubt about that.
A purebred Frenchie can be a perfect addition to your busy city life.
Frenchies don't require much exercise or frequent long walks – they are super low-maintenance, meaning they will be perfectly fine hanging out with you on the couch. 
We'll leave you with this:
You can't put a price tag on love. And while buying a Frenchie puppy does come with a pretty high price tag, it pays off as soon as you bring your fur baby home!
About

Johnny

Johnny, a Frenchie owner and enthusiast, shares his wealth of knowledge on training and caring for French Bulldogs. When not writing, he enjoys hiking and time in nature with his pets.