You should know one thing: 
Your Frenchie's health can take a turn for the worse at any moment.
Okay, that sounded scary, but here's the thing: 
One minute, you're playing fetch, and in the next, your Frenchie is flopping around the floor uncontrollably. 
It's a tricky situation, no doubt.
We're here to discuss one potential cause of those sudden and uncontrollable movements your Frenchie is making. It might be having a seizure.
Canine epilepsy is not uncommon at all – and it's a pretty serious matter.
If you're worried about your French bulldog's health, or you've already witnessed seizures before you stumbled upon our article, this is your sign to keep on scrolling.
We're going to talk about what causes seizures in French bulldogs – and we'll even throw in some possible treatment tips.
Don't go anywhere!
What Are Canine Seizures?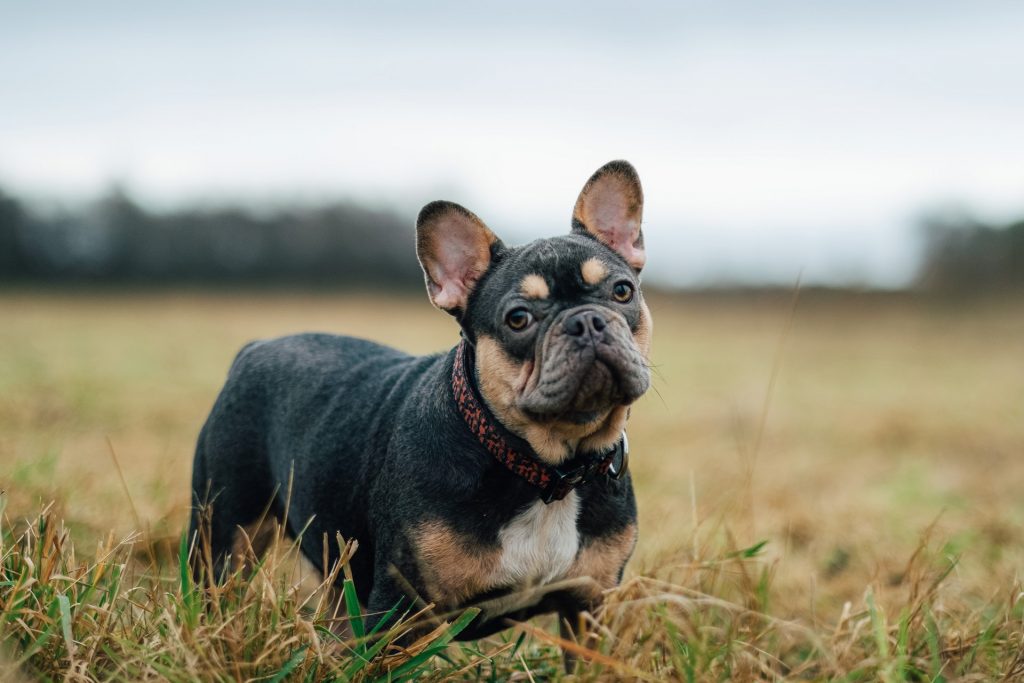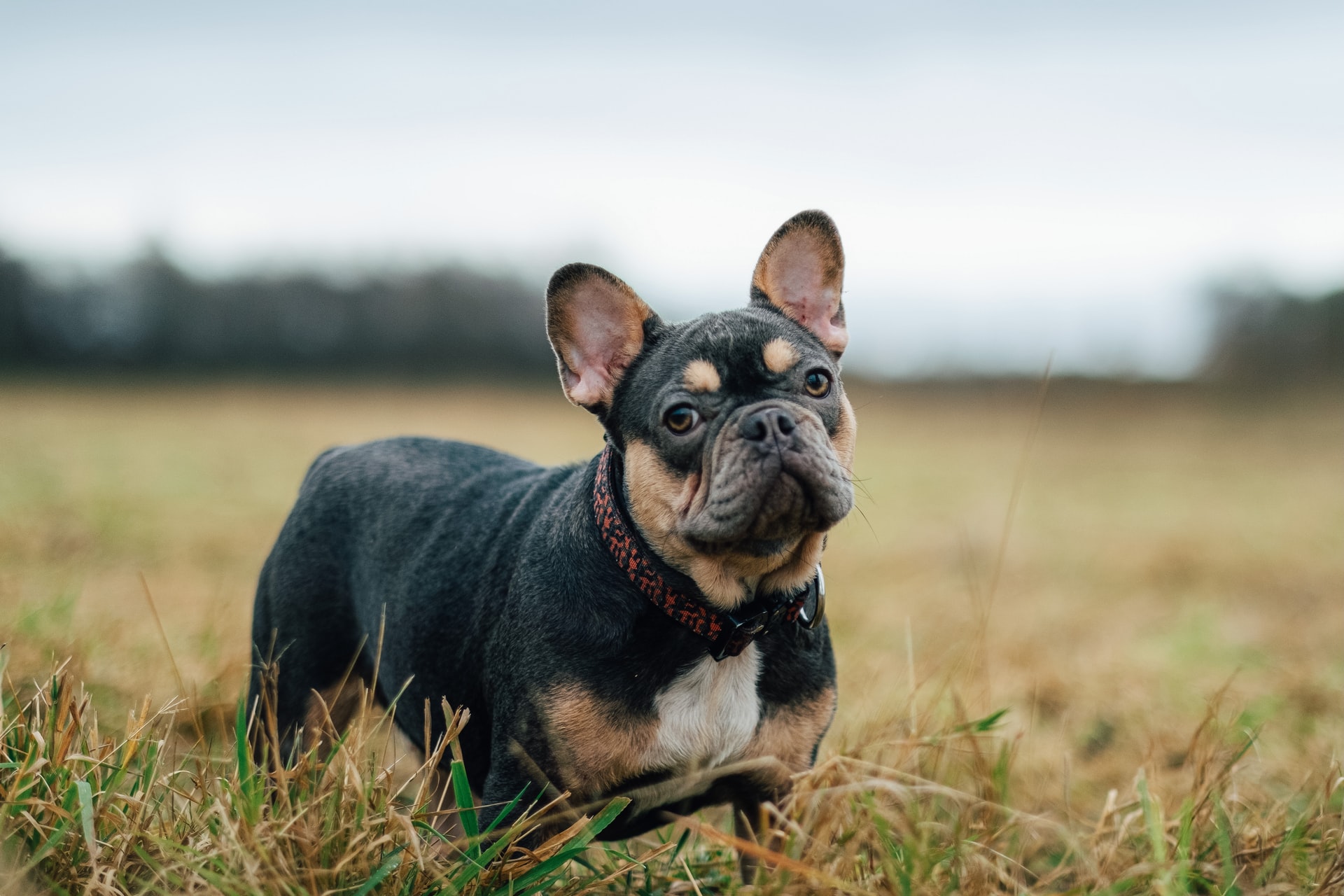 If you're unfamiliar with canine epilepsy, here's a chance to catch up.
Canine epilepsy is a neurological condition in dogs. It's a sudden and temporary nerve cell disorder that results in involuntary muscle movement.
Epilepsy is a term that denotes repeated seizures. However, their repetition depends. Some of them are frequent and happen in regular intervals, while others are challenging to predict.
One thing's certain, though – they're dangerous, either way.
To bring the importance of this health issue closer to pet parents, here are some statistics:
The percentage of dogs that have recurrent seizures is close to 60%. What's more, this can shorten their life expectancy to 8 years – down from the average of 11 years.
Leading Causes Of Seizures In French Bulldogs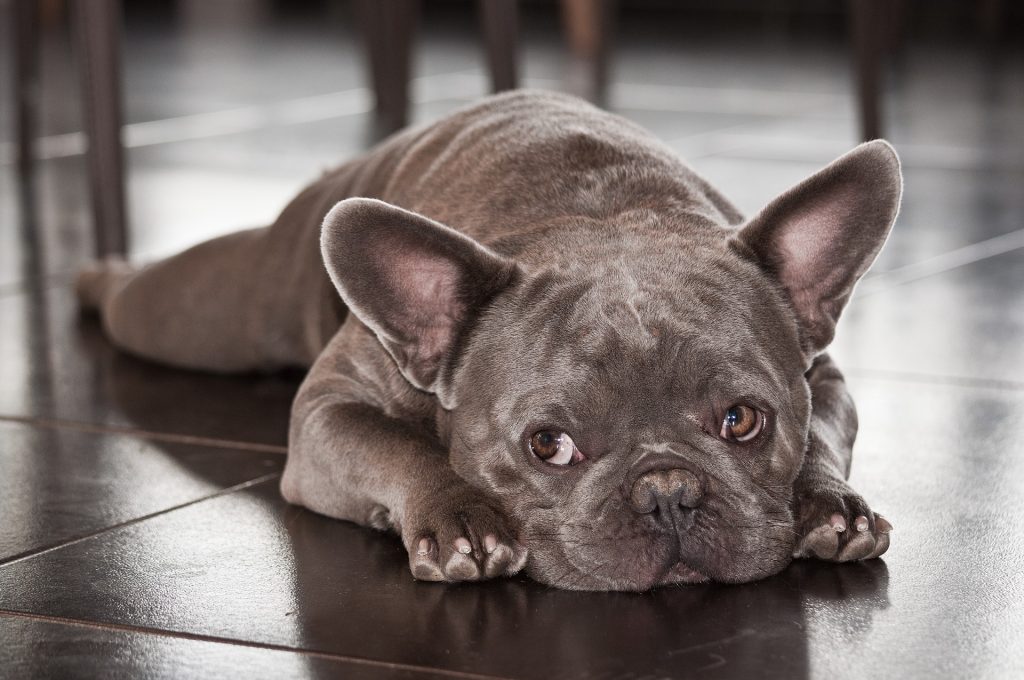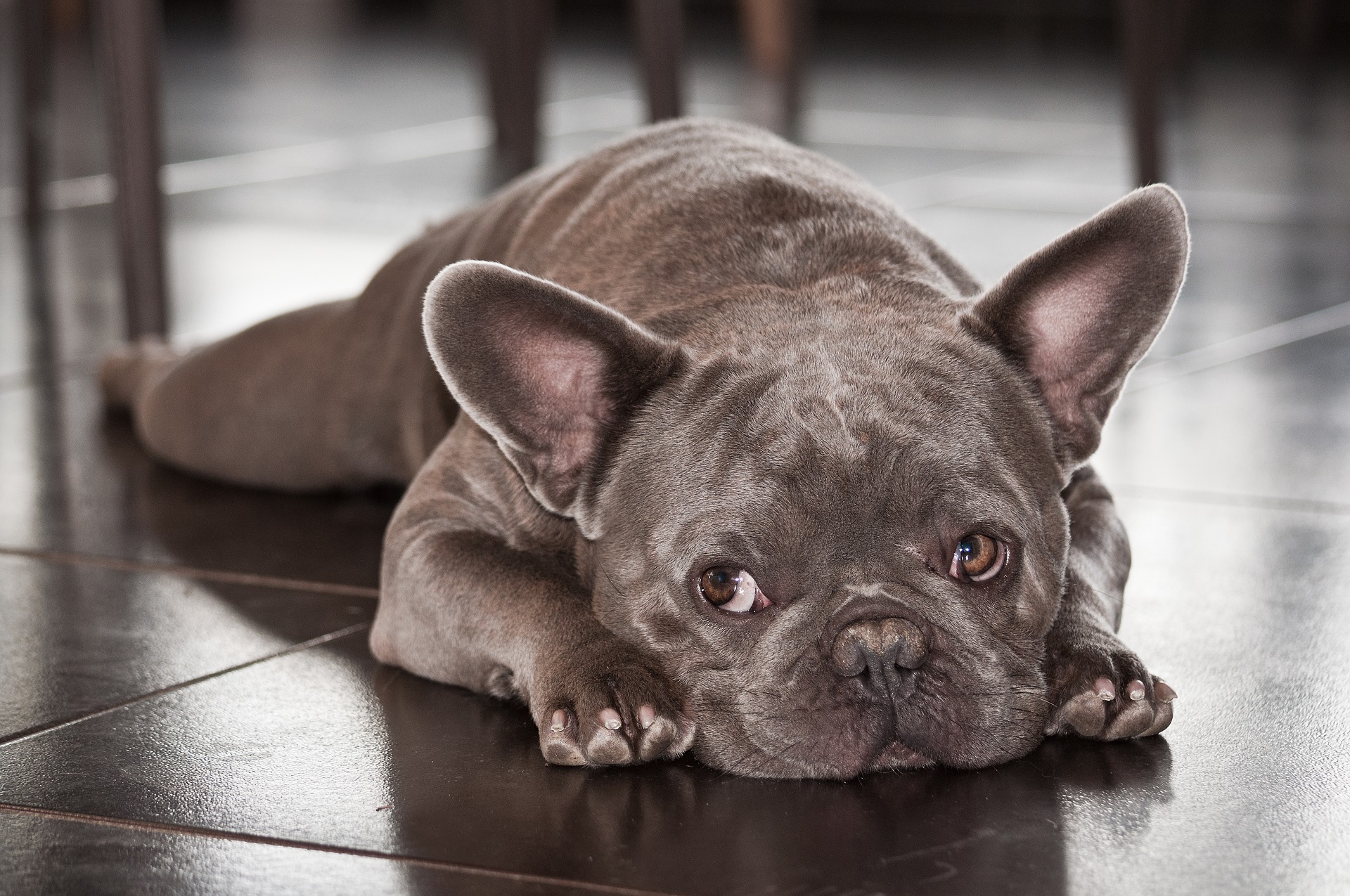 The fact that your French bulldog is having a seizure tells you something's wrong with their health; there's no doubt about that. But what could it be? 
There's certainly more than one possible cause – so, let's start by listing them.
#1 Infections
If you're a pet parent, then your vet has probably warned you many times about the dangers of infections in dogs – specifically the ones affecting the ears.
Ear infections can be caused by many things – starting with dust mites, allergies, bacteria, in-grown hair, etc. Whatever the underlying cause is, the point is: 
If you don't treat the infection in time, it could grow into a bigger problem – epilepsy.
#2 Poisoning
Whether it's food or chemical poisoning, unwanted substances can have a severe impact on your dog's body. And some of them could lead to seizures.
That may happen easily if you're not careful about your French bulldog's diet – or avoid consulting with your vet.
#3 High/Low Blood Pressure
Abnormal – high or low – blood pressure is generally not a good sign for your pup.
If your Frenchie's blood pressure is low enough, their body can react by going into a seizure, which can last for a couple of minutes. It's worth noting that, during that time, their bodies are also experiencing low levels of oxygen. 
It's the same with high blood pressure, and it's called systemic hypertension.
A piece of advice:
Check your dog's blood pressure, just as you would check yours – regularly!
#4 Anemia
Make sure your French bulldog eats everything in the food bowl!
Why are we emphasizing this? 
Because dogs that don't eat their vitamins become anemic – and therefore more prone to seizures.
In short, canine anemia is followed by sudden weight loss, lack of energy, and faster heart rate. That can cause recurrent seizures – and once they get there, it can be hard to bounce back.
#5 Stroke
Strokes are almost identical in humans and dogs. Namely, when the blood flow to the brain is interrupted – or when blood vessels burst – the brain cells become deprived of oxygen and begin to die off quickly.  
That's when seizures might happen.
Strokes are a medical emergency. However, they're much more common in older French bulldogs who already have a medical history of blood clots.
Note that severe seizures can cause permanent blindness.
#6 Liver Disease
This one's different. It's a bit more serious than some of the previous ones we've mentioned, and you shouldn't take it lightly – especially if you want to avoid permanent consequences.
The liver is a crucial organ in your dog's body. It regulates digestion, removes toxins, and is in charge of keeping blood clotting in check. 
So, if something goes wrong, your Frenchie could be looking at severe side effects.
Liver diseases can happen with age, or it can be genetic – but it's generally treatable. The problem arises when you skip regular checkups. 
That leads up to seizures, which eventually cause liver failure. At that point, a fatal outcome is not impossible – so, you ought to be careful with this one.
What Are The Red Flags?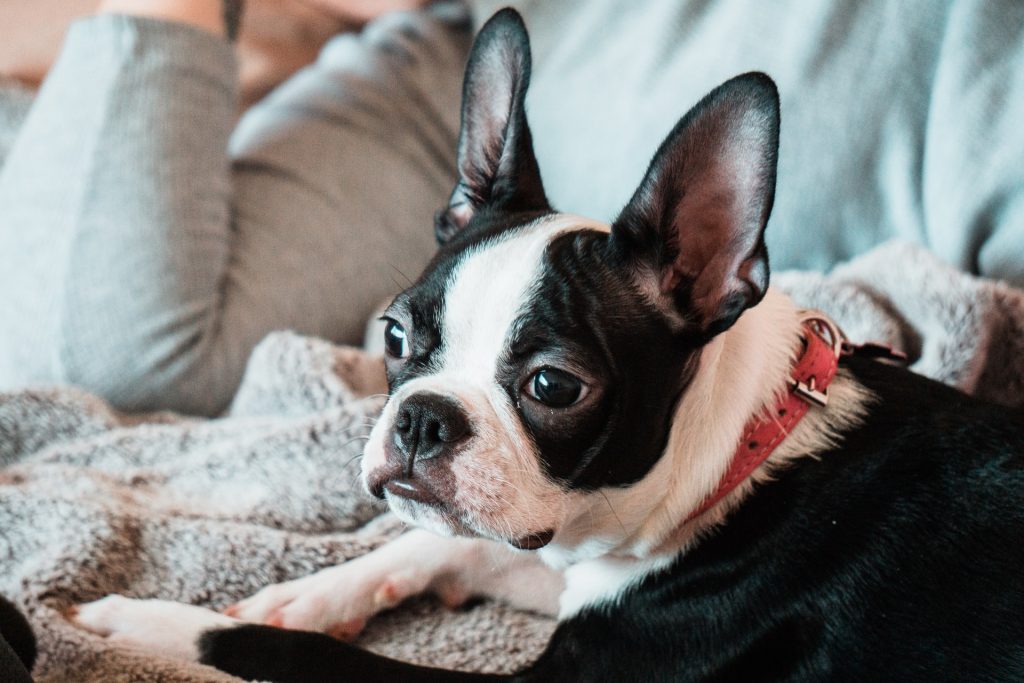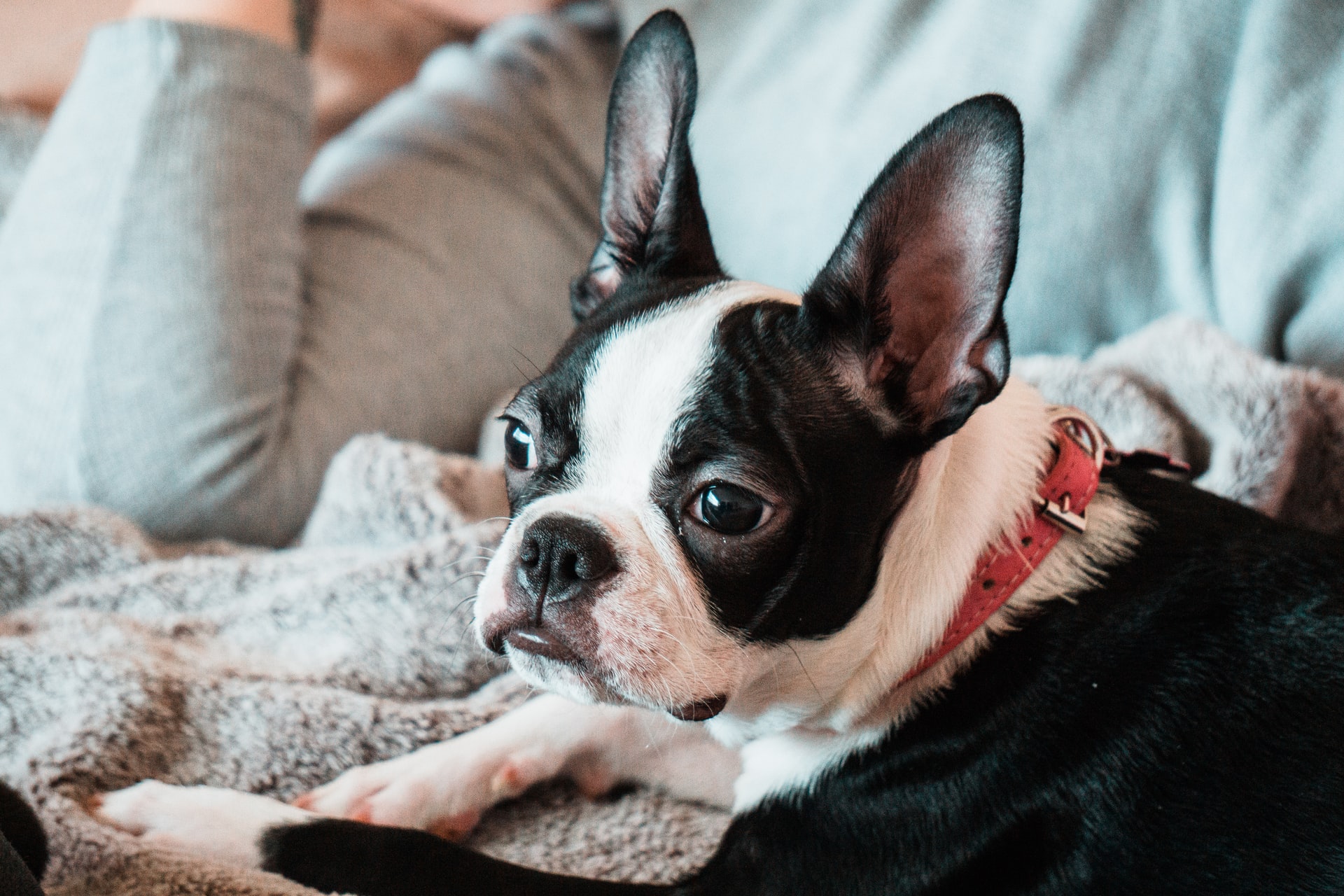 We've said it more than once – timing is vital. The faster you notice the red flags, the better. You'll be able to help your Frenchie without seeing the ugly side of epilepsy.
Here are some warning signs that your French bulldog might be having a seizure:
Constantly running in circles

Suddenly falling on the floor

Being unable to look around the room

Excessive drooling

Going unconscious

Biting 

Stiff muscles

Urinating uncontrollably

Twitching
How To Help Your Frenchie?
Treating seizures involves medical assistance, but there are a few things you can do for your Frenchie.
First things first, be by your dog's side. If this is the first time your Frenchie's going through a seizure, don't leave its side until the episode has passed completely.
It would also help if you could time the seizures. It may not be of much help to you, but it will undoubtedly help the vet determine the possible cause.
Once it's over, keep your dog calm, and move it to a safe location. 
Try offering your Frenchie some food and water. Their body has suffered tremendous stress; they need some high-energy, nutrient-dense food.
And most importantly, don't panic or raise your voice. That will only add pressure.
Seizures In Frenchies: Treatment Options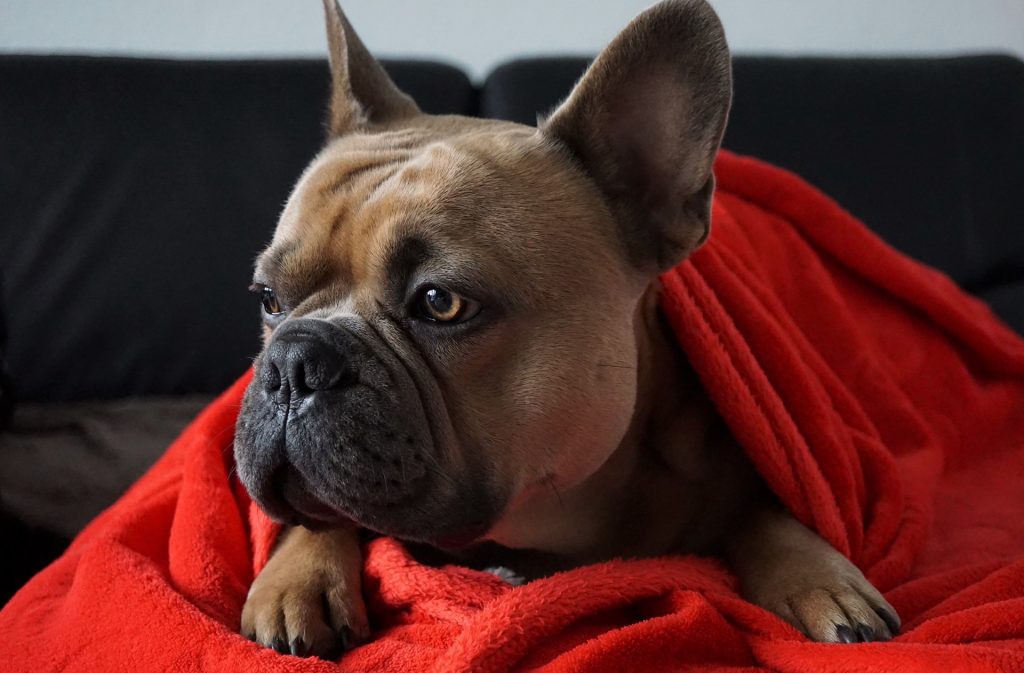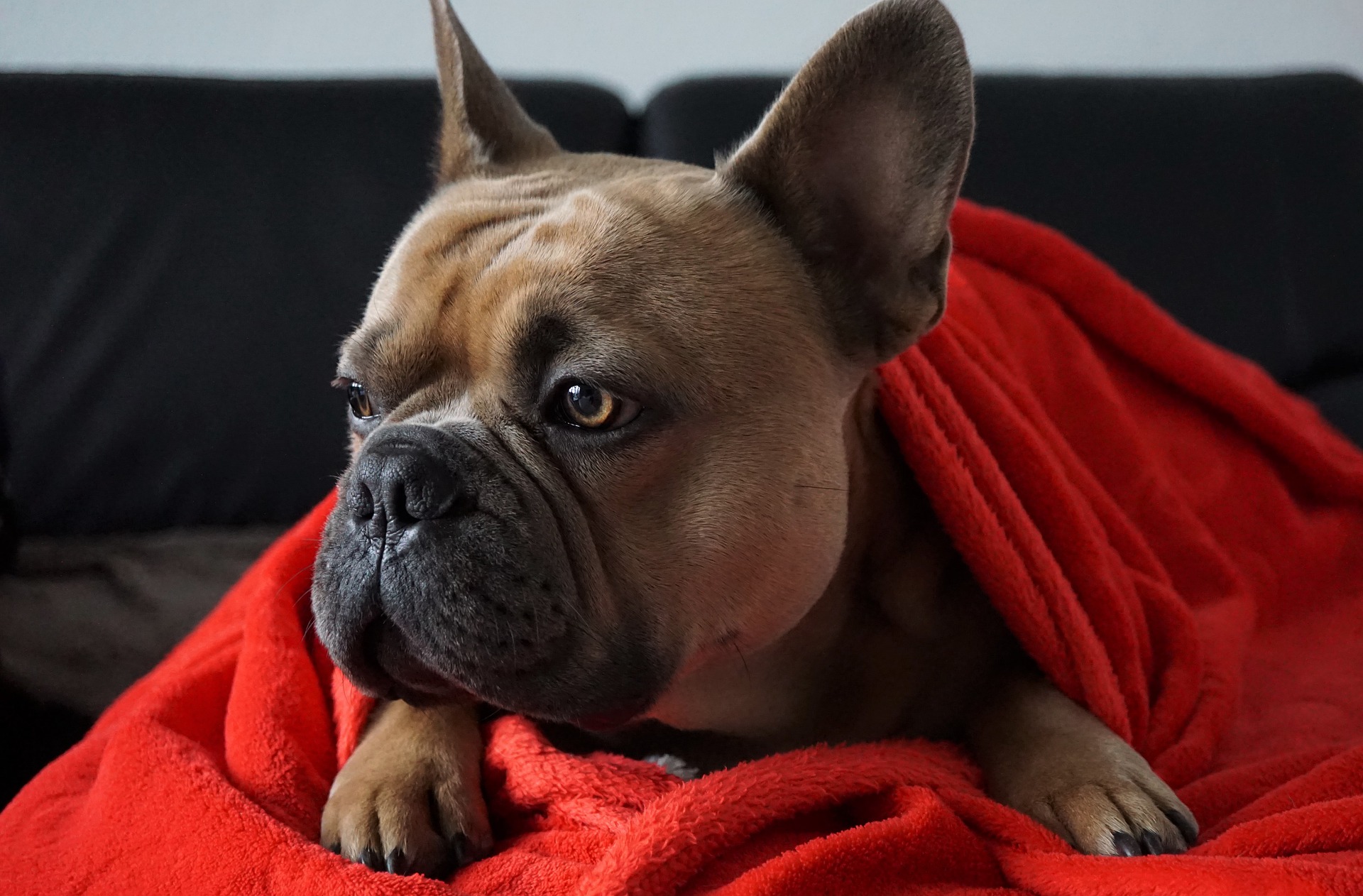 While some French bulldogs might experience two to three seizures during their lifetime, others struggle with regular episodes.
For dogs who suffer from recurrent seizures, many AEDs (anti-epileptic drugs) are designed for this purpose. You can't buy them over the counter, of course. Your vet will prescribe the best option for your Frenchie – and it's up to you to follow the instructions.
It's also important to mention that your Frenchie might be showing some side effects within the first few weeks, but it'll get used to it with time.
The goal here is to reduce seizure frequency by 50%. 
If you manage to accomplish that – well, kudos to you and your French bulldog!
Summing Up
From everything that you've read so far, we hope that one thing stuck – canine seizures can be serious.
There are a lot of causes for this disorder, and most of them are health-related. You've seen how quickly low or high blood pressure, anemia, and other conditions can cause your dog to have a seizure.
Whatever the cause, it's your job to help your Frenchie get through it!
Oh yeah, one last thing:
We're always looking for a way to improve. So, if you'd like to add something or share your own experience, feel free to do so.
Comment down below – we'd love to hear it!