With their smushed faces and bat-like ears, French Bulldogs steal hearts wherever they go. But have you ever wondered if your furry friend needs nose surgery?
Many French Bulldog owners ask, "Do French Bulldogs Need Nose Surgery?" The answer may surprise you.
Frenchies have a unique skull shape that can cause respiratory issues such as snoring, reverse sneezing, and difficulty breathing.
Sometimes, nose surgery is necessary to improve the quality of your puppy's life.
However, it's not a requirement for all Frenchies, and it's essential to work closely with your veterinarian to determine if surgery is necessary for your loved one.
So, snuggle up with your furry friend, and dive into the fascinating world of French Bulldog nose surgery!
Breathing Easier: Understanding French Bulldog Nose Surgery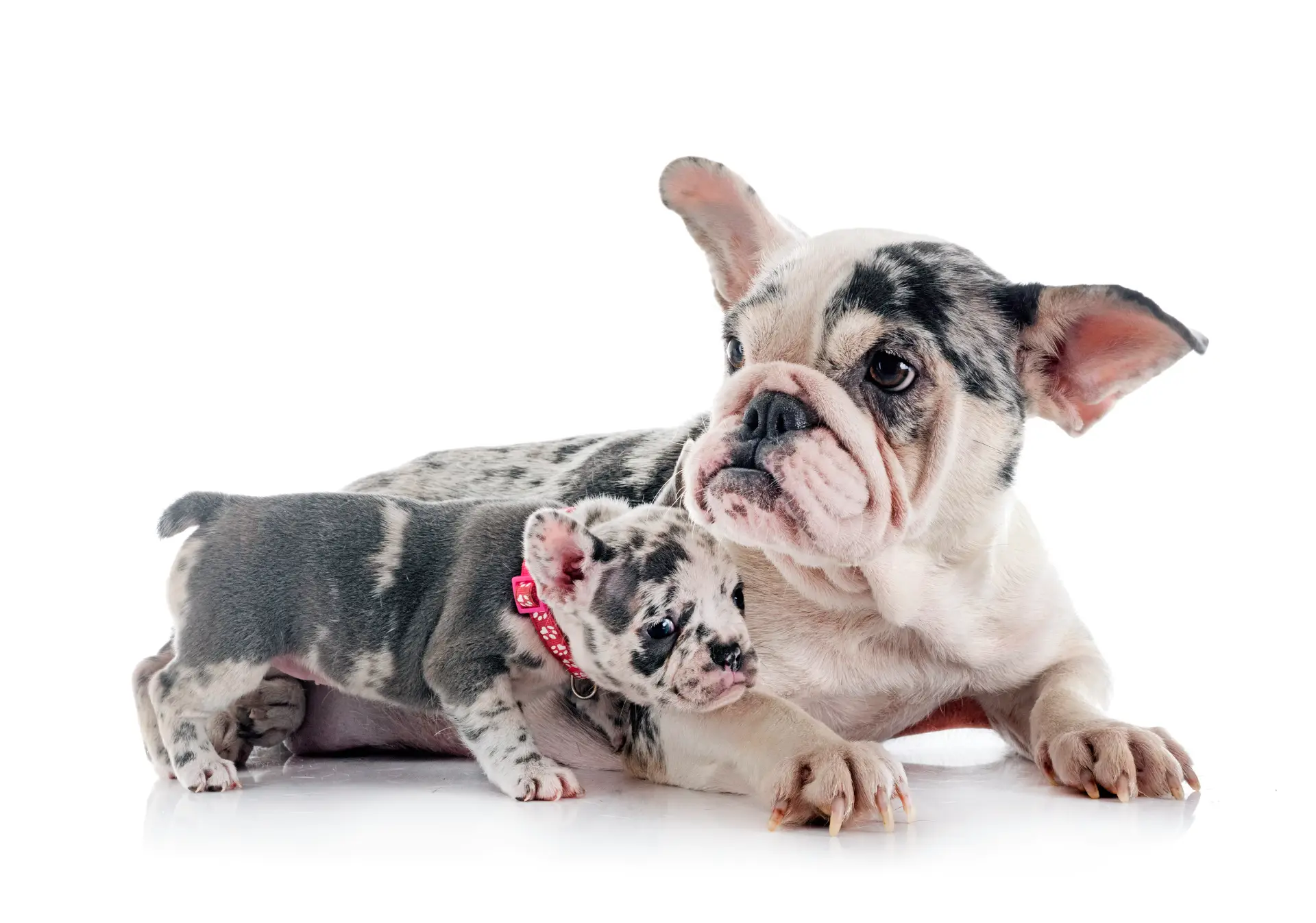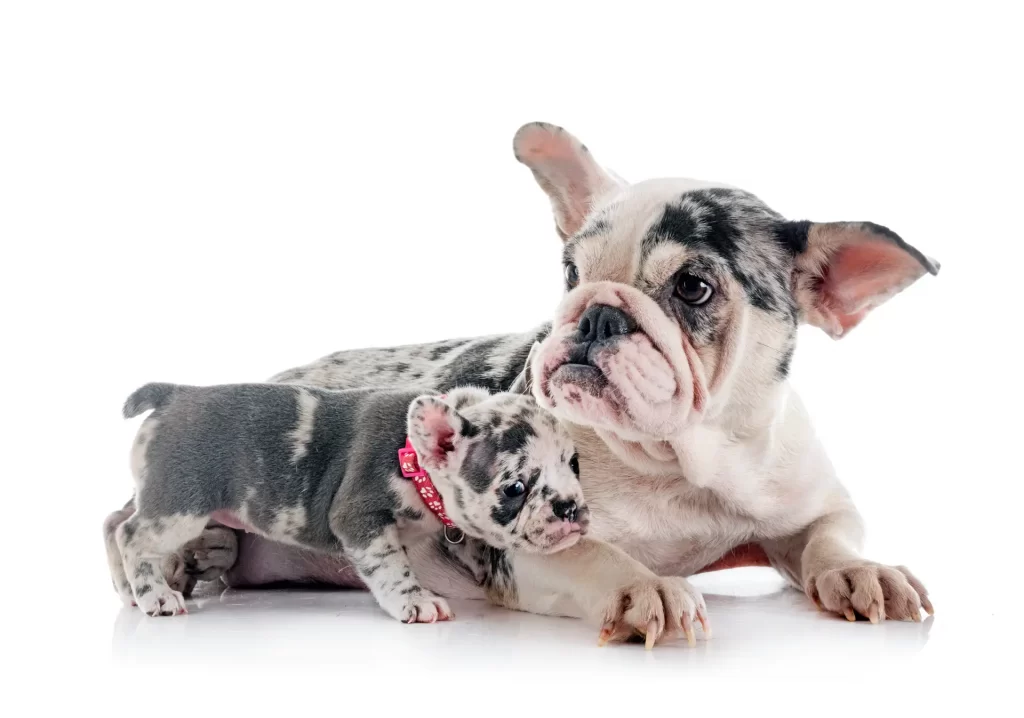 French Bulldogs are pint-sized pups with prominent personalities and adorable features. As mentioned, these lovable companions are instantly recognizable thanks to their distinctive flat faces, expressive eyes, and perky nose.
Their unique skull shape, however, occasionally causes respiratory issues that may necessitate nose surgery.
In this article, we'll examine French Bulldog nose surgery more closely to help you decide whether or not your beloved buddy needs it. 
When it comes to noses, French Bulldogs, like other brachycephalic dogs, have restricted, sometimes slit-like nostrils known as stenotic nares.
This disease makes it difficult for them to get adequate oxygen. As a result, they frequently resort to mouth breathing and excessive panting.
You get the idea if you've ever had a cold with a congested nose or if you already own a little Frenchie and see him struggle daily.
Thankfully, stenotic nares may be rectified surgically, and that's typically suggested for both moderate and severe instances.
If surgery is considered essential, it should be performed when your pet is around one year old.
A decent rule of thumb is to have an examination done when your pet is spayed or neutered.
This is the right moment to briefly go over Brachycephalic Airway Syndrome (BAS), also known as Brachycephalic Obstructive Airway Syndrome (BOAS).
As we already mentioned, the respiratory ailment Brachycephalic Airway Syndrome affects animals with flat, crushed faces.
Let's explain what is bothering your Frenchie and what this looks like for them.
This breathing ailment is more frequent in dogs than in cats, and dog breeds like French bulldogs are more prone to have it since they have shorter noses and soft mouths.
French Bulldogs may have an extended soft palate in addition to stenotic nares. The soft palate is often pushed into and caught in the windpipe when the dog breathes due to a lack of appropriate room.
Everted laryngeal saccules are a subsequent disease to stenotic nares. The microscopic saccules or pockets of your pet's larynx will turn inside-out and clog the throat if you do not address their rising breathing battle.
When all these airway obstruction problems are combined, they form what is known as a brachycephalic syndrome or brachycephalic airway obstruction syndrome (BOAS).
BOAS can result in increasing breathing difficulties, vomiting, gasping, nausea and creating weakness, and an inability to handle activities in the daily routine of a French Bulldog. Their hearts may also be under a lot of strain.
Do French Bulldogs Need Nose Surgery?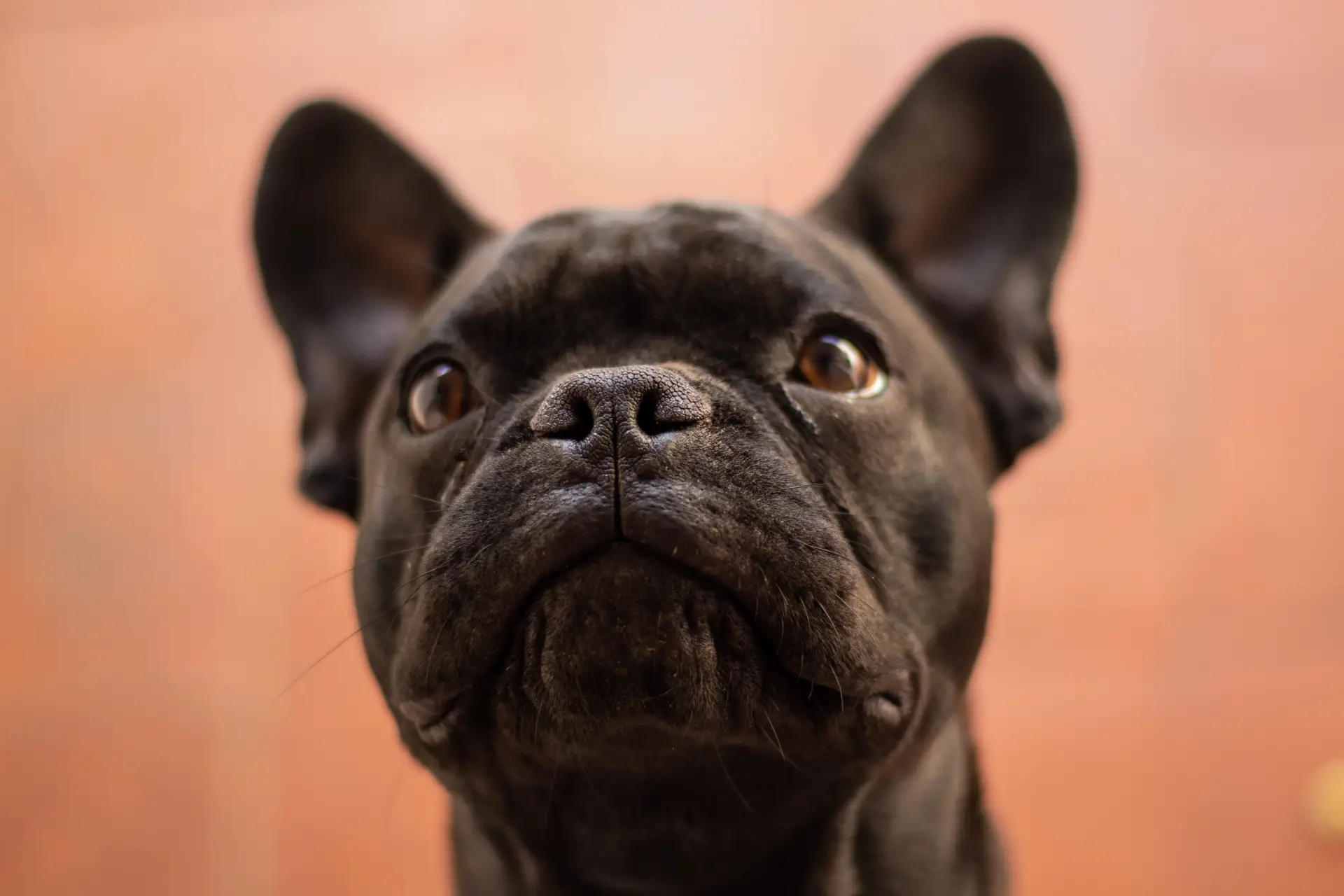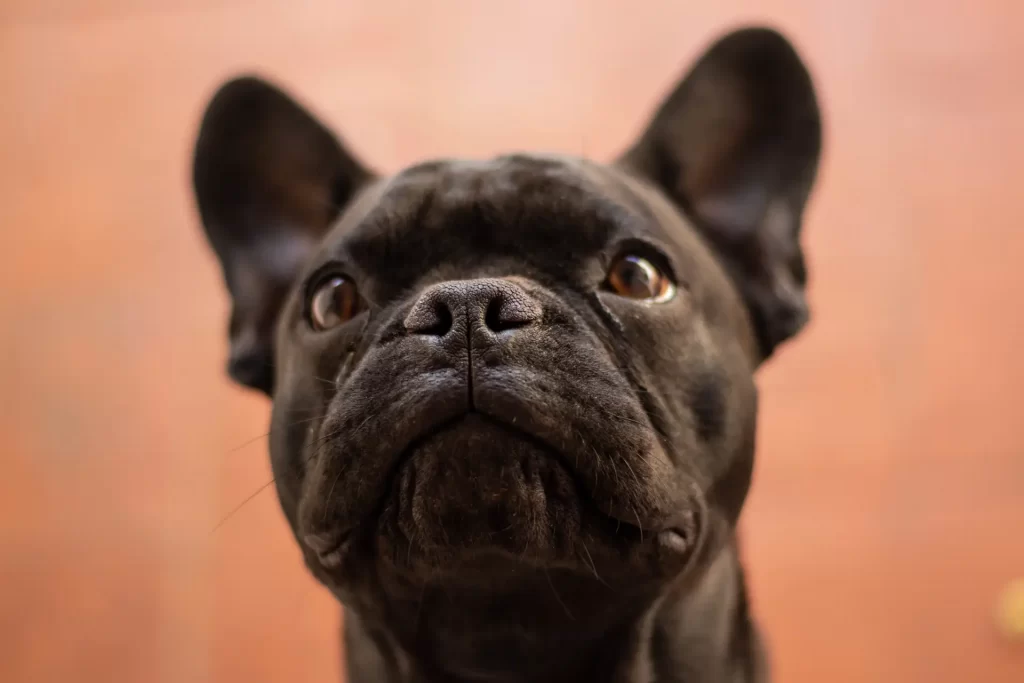 Now that we've clarified why your little Frenchie could have breathing problems, it's time to explain whether surgery is necessary or optional.
So, how can you determine whether your French Bulldog needs nose surgery?
Working together with your veterinarian is the best method to identify an answer to this question. Your veterinarian can comprehensively examine your dog's respiratory system to decide whether nose surgery is required.
They may also prescribe alternative therapies, such as medication or lifestyle modifications, to help your dog breathe better.
It's also important to note that French Bulldogs might suffer from additional health problems due to their unusual head shape.
For example, because of their jaw structure, individuals may be prone to dental difficulties.
Maintaining proper oral care for your Frenchie is vital, including regular teeth cleaning and monitoring for symptoms of dental disorders.
Finally, some French Bulldogs may require nose surgery to enhance their respiration and quality of life.
Nevertheless, it is not a universal necessity for all Frenchie buddies. It is critical to consult with a veterinarian to establish whether surgery is genuinely essential for your specific loved one.
Remember that nose surgery is a substantial treatment with risks and probable consequences.
Owners of French Bulldogs should carefully assess the cost and if it is worth the investment for their unique puppy.
It's also critical to recognize the hazards of nose surgery. Be aware that this is a painful procedure with possible consequences and risks.
Apart from the hazards of nose surgery, it's vital to realize that it's not a sure alternative and cure for your buddy's respiratory problems.
While it can surely enhance the quality of life in certain circumstances, there is always the possibility that the surgery will not completely fix the condition, or it can even produce new difficulties.
To guarantee a good recovery, Frenchie owners should be prepared to follow a thorough aftercare plan and regularly monitor their dog after the surgery.
Frenchie owners should pamper their beloved pup with stuff like these:
While French Bulldog nose surgery can be a life-changing treatment for one Frenchie, it is not a one-size-fits-all answer for all their respiratory problems.
Working closely with your veterinarian to evaluate if surgery is necessary for your unique buddy and carefully considering the risks and expenses involved is critical if you ask us.
So, do French Bulldogs need nose surgery? The answer is it depends. But regardless of your dog's needs, they deserve all the love and attention you can give them.
Above all, your Frenchie's health and well-being must be prioritized. We recommend you also try various therapies and lifestyle modifications, including weight control and medication, to help your Frenchie's breathing.
Your Frenchie may have a happy, healthy life with adequate care and attention, regardless of whether or not they require nose surgery.
We hope you've learned everything you needed to know about your buddy's nose surgery and you've had fun such as we've had writing this article!
About

Johnny

Johnny, a Frenchie owner and enthusiast, shares his wealth of knowledge on training and caring for French Bulldogs. When not writing, he enjoys hiking and time in nature with his pets.