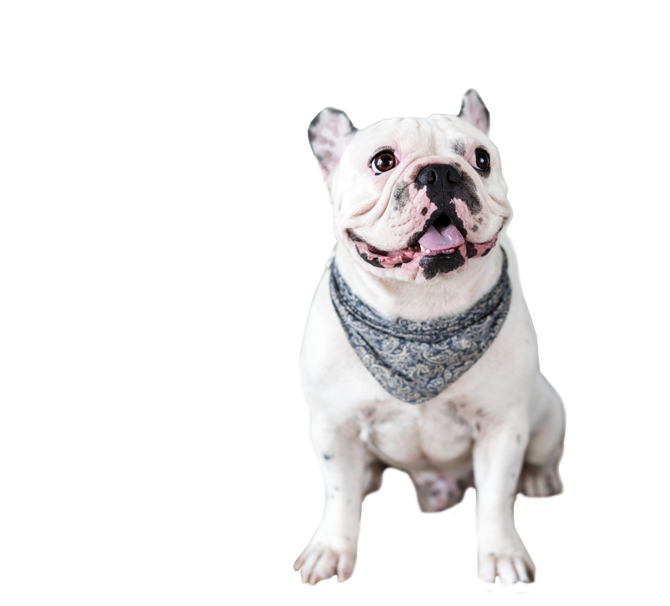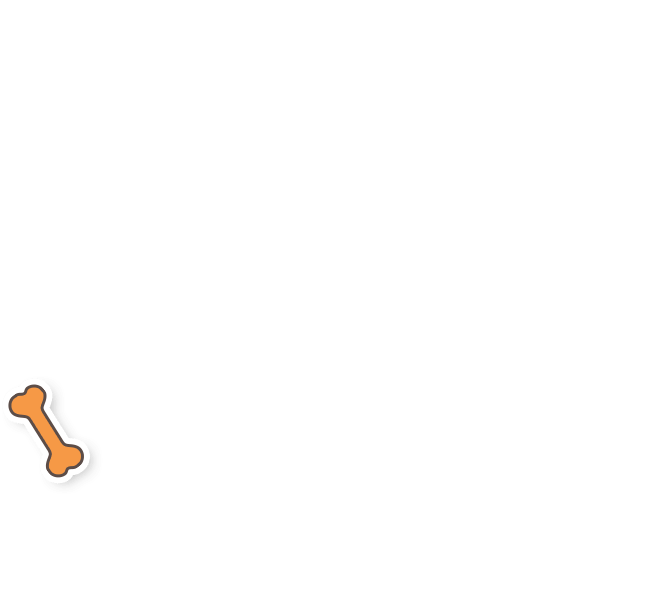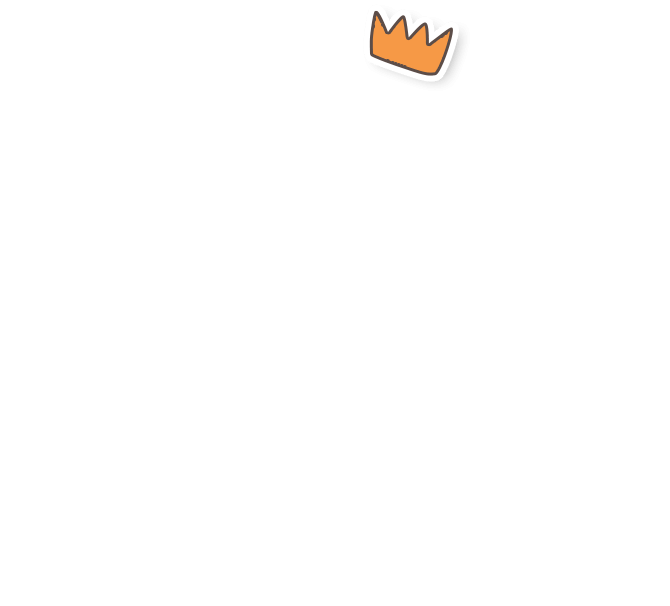 Because We Love
Frenchies
Frenchie Globe is a specialty pet shop made with love. We are here to provide you with the latest equipment, fanciest clothes, and exciting toys for your Frenchie.
Get Something Great For Your Frenchie
Our Most Popular Products
From clothes, leashes, crates, beds, to costumes, collars, carriers, and hoodies – we have it all. Browse our expansive collection and pick the best product for your pet!  
benefits
Why Choose Frenchie Globe?
Quality toys & equipment for your pets
The biggest collection and variety
30-day money back guarantee
Quick and reliable delivery
Become a better Frenchie Parent
Read The Latest Articles On Our Blog
We've all been there – from alarming situations to annoying little things.
But, we can all agree – our Frenchies can be a handful. Our blog covers anything you could ask about your baby Frenchie.
testimonials
What Do Our Customers Say
Frenchie Globe is a specialty pet retailer for the lifetime needs of pets. At Frenchie Globe, we care about your pet.
"Discovered FrenchieGlobe recently and couldn't resist the cute outfits. Their service was great - streamlined from the moment of my purchase to the final delivery. Highly recommend! "
"Wanted to drop a line to say how totally amazing Frenchie Globe is! Everything I saw was super cute, useful, and of high quality. Thanks a lot and keep on loving' your job."
"I hosted a birthday party with my fellow Frenchie moms. I bought the same jacket for all of their babies, and a one to match for my baby - they were all gorgeous!"